'Biochar' is a catch-all term describing any organic material that has been carbonised under high temperatures (300-1000°C), in the presence of little, or no oxygen.
This process (called 'pyrolysis') releases bio-oils plus gases and leaves a solid residue of at least 80% elemental carbon which is termed biochar.
All orders can be picked up at our garden center in Maple Ridge.
Also, we are happy to deliver your orders across the Lower Mainland, BC
You can pay securely online by Paypal or credit card via Paypal.
You can visit our store in Vancouver, BC:
Triple Tree Nurseryland
20503 Lougheed Highway
Maple Ridge, BC V2X 2P9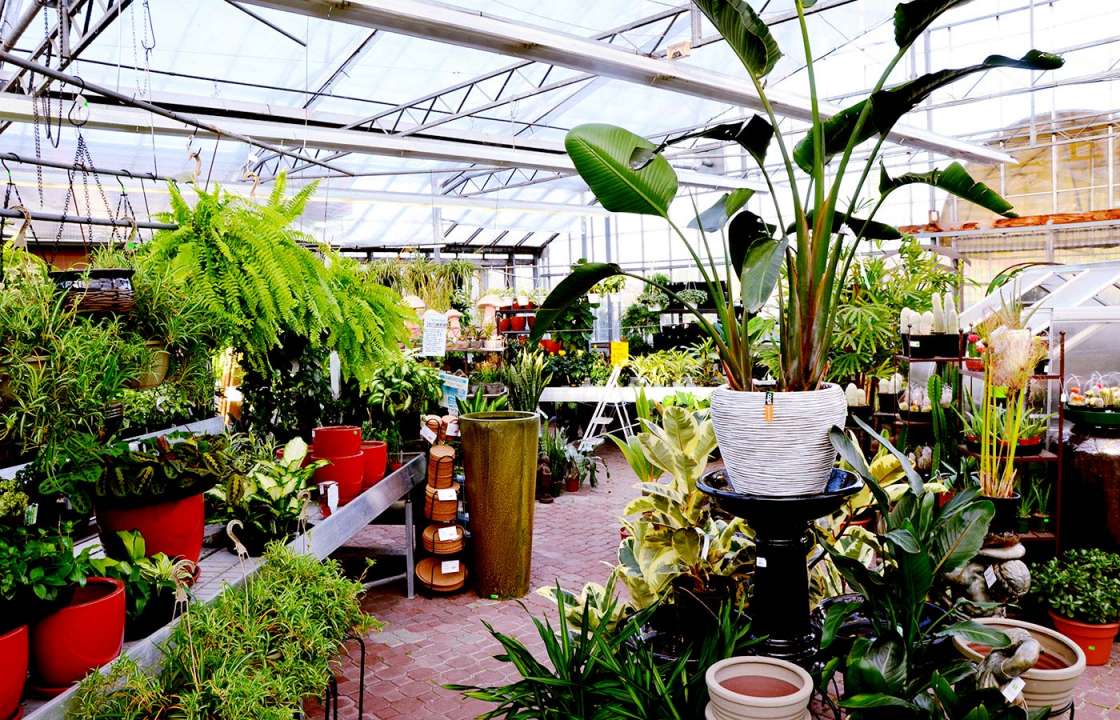 Are you looking for Biochar? Triple Tree Nurseryland is based in Maple Ridge, BC near Vancouver. We stock Biochar and many more products in our garden centre. Why don't you visit us at 20503 Lougheed Hwy, Maple Ridge, BC to learn more?