Indoor Tropical Plants
Bring a touch of the tropics to your home with Indoor Tropical Plants from Triple Tree Nurseryland.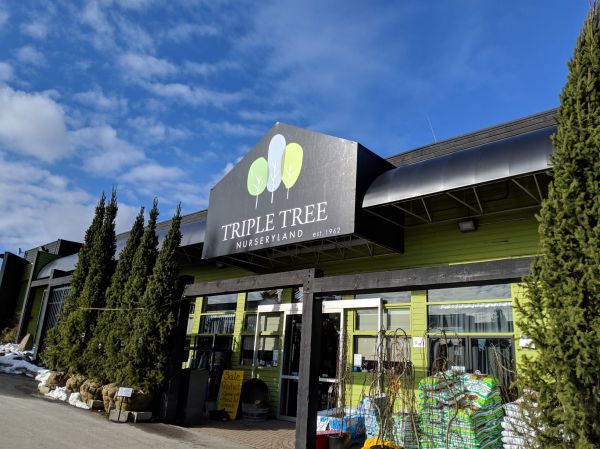 These plants not only add beauty to any room but also have air-purifying properties that can improve the air quality in your home. We offer a wide variety of indoor tropical plants, including lilies, snake plants, dracaena palms, African violets, calathea and more.
In addition to indoor tropical plants, we also have a wide selection of potting soil and pond supplies to help you create the perfect setting for your plants.
Visit Triple Tree Nurseryland, British Columbia
When you visit Triple Tree Nurseryland, you'll find a unique shopping experience that goes beyond just indoor tropical plants. Our garden centre features a fish pond where you can feed the fish, and free wifi for your convenience, we're a pet-friendly place, a family-owned business, and we offer free parking to all our customers. Visit Triple Tree Nurseryland to see our selection and find the perfect plant for your home. Our staff can offer advice and help you choose the right plant for your space. We are open 7 days a week for your convenience.