Aquascaping & Water Gardens
We have the products and experience!
Our pond department contains a full line of products from Aquascape, Laguna and Microbe-Lift among others. From the EPDM liner to the fish food; we have the products and experience to walk you through all the necessary steps to help make your water garden visions come to life!
We can help you during your aquascaping planning stages, if you're having challenges with an existing pond, and when you need maintenance supplies and replacements to keep your pond or water feature running healthy and clear!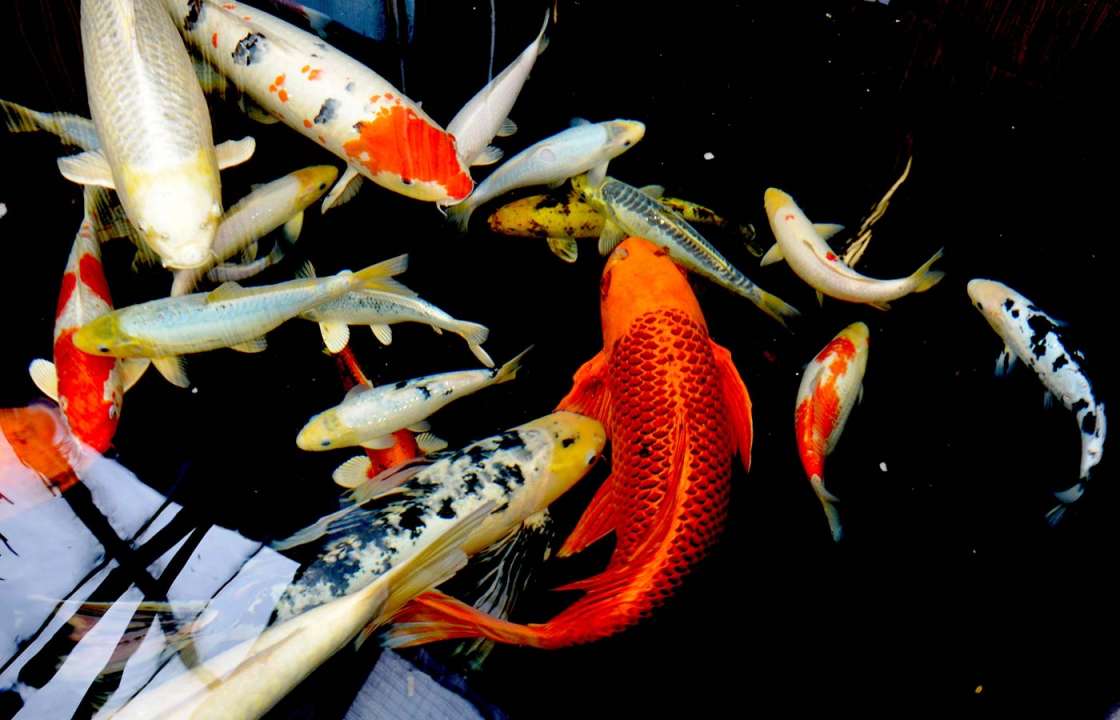 No products found