Plants
Year-round, plants are what we're all about!
In spring, we're brimming with color! including a wide variety of veggies and dozens of varieties of tomatoes! our outdoor tree and shrub field is packed full of unique ornamental trees and shrubs – not just the usual staples; our passion is plants and we're excited to show off the newest cultivars and bring you the best plant material the horticultural world has discovered!
Fruit trees and bushes, Japanese maples, perennials, vines, water plants and hedging trees – our selection is second to none. It may seem a little overwhelming, but our field guides will be more than happy to walk and talk you through the trees and shrubs that will work for you and your landscape!
And because we're in the best planting climate Canada has to offer, we're able to plant in every season – which means we have plants in stock for every season! In the fall and winter we have a huge selection of bulbs and shift our focus indoors for seasonal flowering plants and air-cleansing tropicals.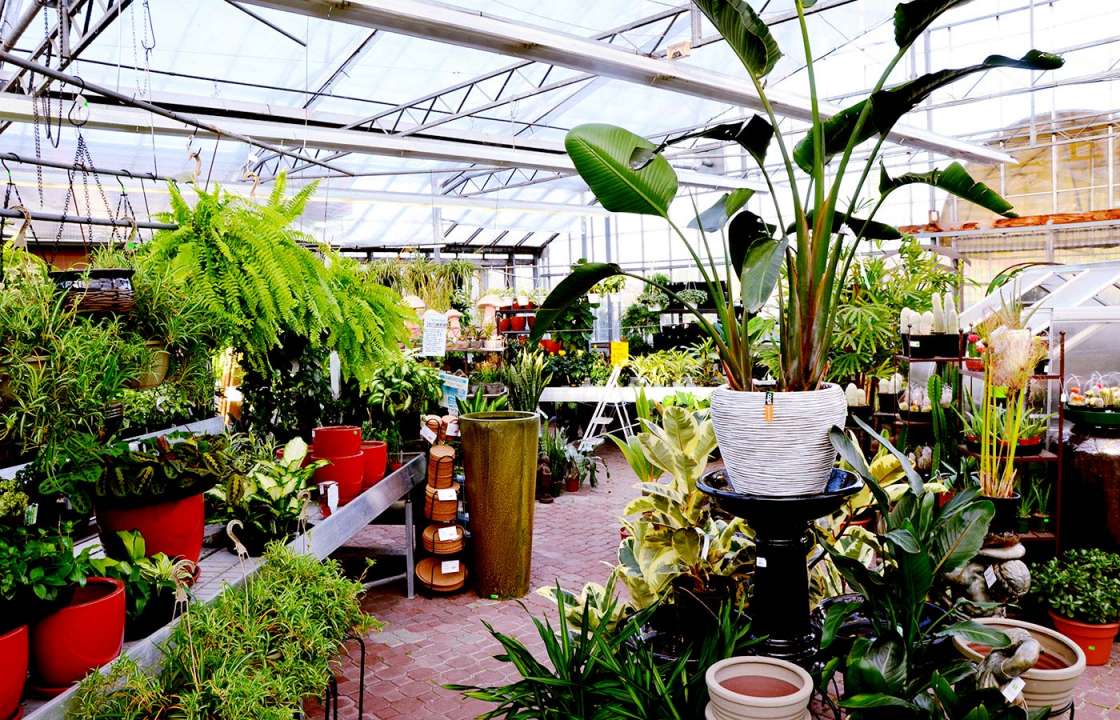 No products found