Weeping Foliage: One of the most distinctive features of the Falling Waters Taxodium is its weeping foliage. Unlike the typical upward-growing branches of the bald cypress, this cultivar has branches that cascade downwards, giving it a graceful and elegant appearance. The long, slender branches create a beautiful curtain of green foliage that hangs down from the tree.

Unique Coloration: The Falling Waters Taxodium stands out with its unique coloration. During the growing season, the needles of this cultivar showcase a vibrant, bright green color. However, as autumn arrives, the foliage turns a stunning burnt orange or reddish-brown hue. This seasonal color change adds to the tree's visual appeal, making it an eye-catching specimen in any landscape.

Water Preference: As the name suggests, the Falling Waters Taxodium has a strong affinity for water. This cultivar thrives in moist to wet soil conditions, making it an excellent choice for planting near water features, ponds, or in low-lying areas that tend to retain moisture. It can tolerate periods of flooding and is often found in swampy or marshy regions. The Falling Waters Taxodium's adaptability to waterlogged environments makes it a unique and resilient addition to landscapes with ample moisture.

Overall, the Falling Waters Taxodium captivates with its weeping branches, striking color changes, and affinity for water, making it a fascinating and visually appealing tree cultivar.
Brand

Botanical Name:

TAXODIUM DISTICHUM 'FALLING WATERS'

Light Exporsure:

sun/shade

Form:

pyramidal

Container Size:

#15 Container

Zone Hardiness:

zone 5

Blooms:

inconspicuous

Fertilizer Recommended:

18-6-6 fertilizer

Mature Size:

10-20'

Evergreen/Deciduous:

deciduous
All orders can be picked up at our garden center in Maple Ridge.
Also, we are happy to deliver your orders across the Lower Mainland, BC
You can pay securely online by Paypal or credit card via Paypal.
You can visit our store in Vancouver, BC:
Triple Tree Nurseryland
20503 Lougheed Highway
Maple Ridge, BC V2X 2P9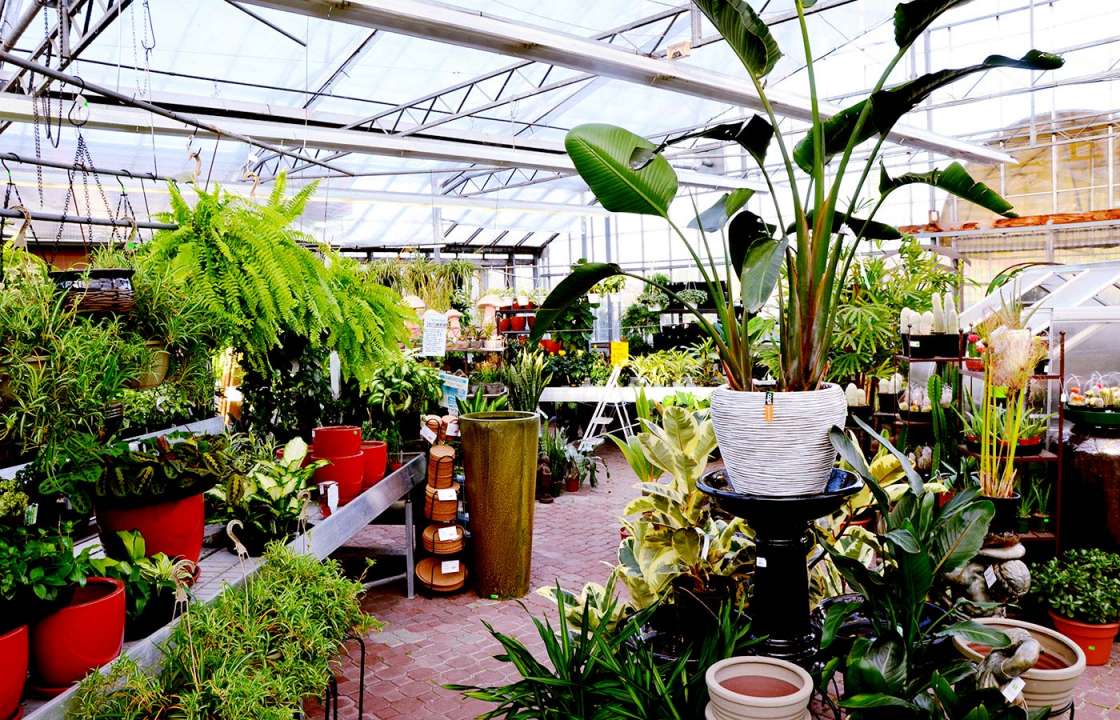 Are you looking for FALLING WATERS BALD CYPRESS? Triple Tree Nurseryland is based in Maple Ridge, BC near Vancouver. We stock FALLING WATERS BALD CYPRESS and many more products in our garden centre. Why don't you visit us at 20503 Lougheed Hwy, Maple Ridge, BC to learn more?