Coco substrate has a fine, uniform structure, free from viruses, chemical additives and soil diseases. Strong root formation, powerful growth and reusability are combined in the Coco substrate. It also combines the tolerance and organic nature of soil, with the feeding precision when growing in hydroponics. It has a complex balance between water and air which means that it outstrips other substrates.
Brand

Botanical Name:

100% ORGANIC

Fertilizer Recommended:

organic growing

Mature Size:

container plants

Evergreen/Deciduous:

hydroponics
All orders can be picked up at our garden center in Maple Ridge.
Also, we are happy to deliver your orders across the Lower Mainland, BC
You can pay securely online by Paypal or credit card via Paypal.
You can visit our store in Vancouver, BC:
Triple Tree Nurseryland
20503 Lougheed Highway
Maple Ridge, BC V2X 2P9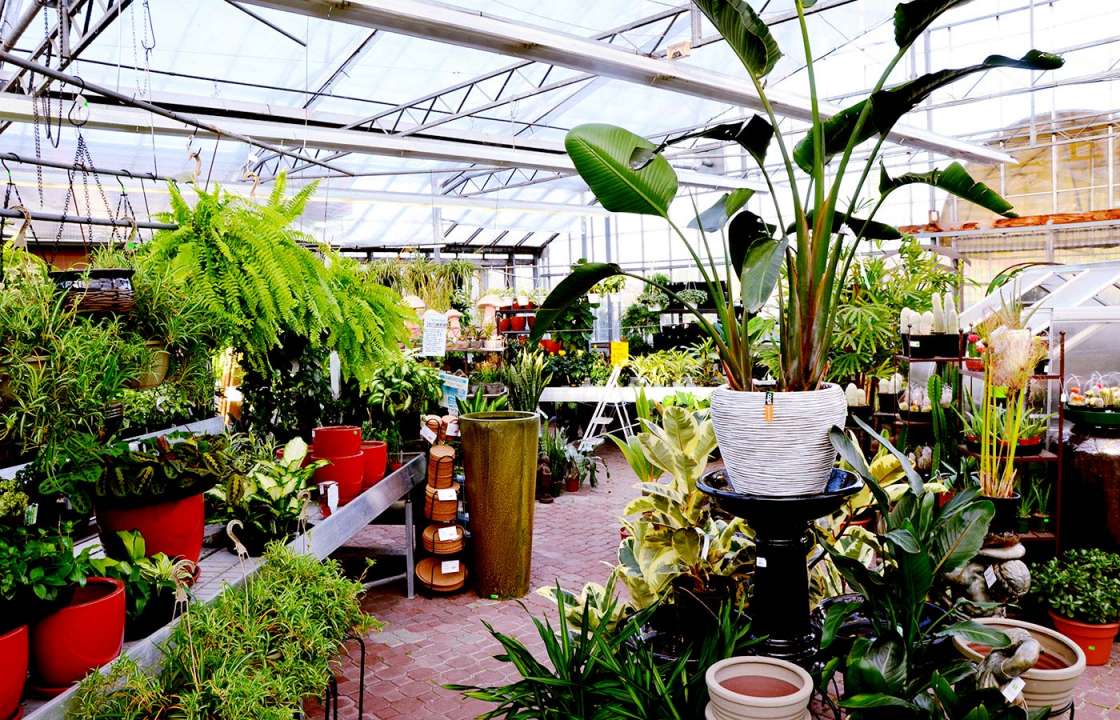 Are you looking for Coconut Coir - Loose-filled Bag? Triple Tree Nurseryland is based in Maple Ridge, BC near Vancouver. We stock Coconut Coir - Loose-filled Bag and many more products in our garden centre. Why don't you visit us at 20503 Lougheed Hwy, Maple Ridge, BC to learn more?