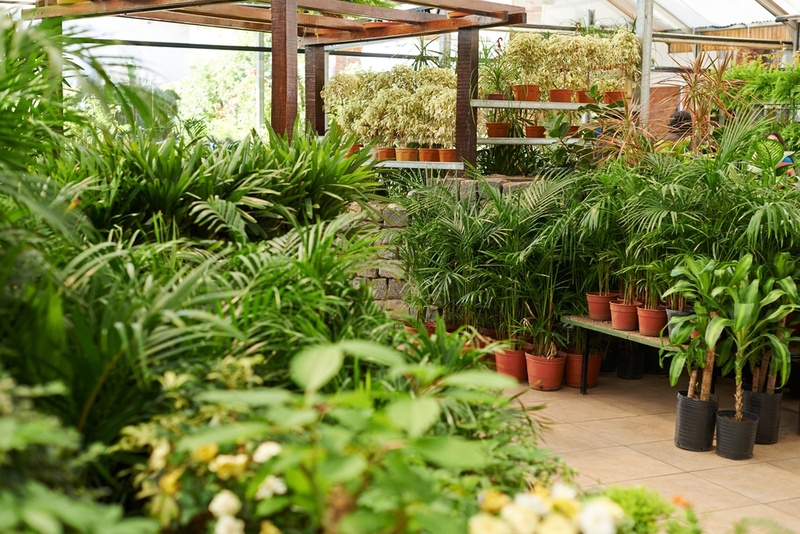 Here is what you can expect on Black Friday 2021. Friday, November 26th is the Friday following Thanksgiving in the US and has become synonymous worldwide. It is the day when the sales hit the stores, and shoppers are out to bag a bargain. It's perfect timing to start Christmas shopping and keep it within budget as well. It's a fun time of year to take a look in your favourite stores and see if you can pick up the gardening accessories, plants, and furniture you've had your eye on all year. Here are some tips and what to expect on Black Friday.
Top tip
Bargains in the plant department
End of line garden furniture
A great day out
Top Tip for What You Can Expect on Black Friday
One thing is for sure, and that is the bargains sell out fast! So put your alarm clock on, grab a good breakfast, and get ready to shop as soon as the doors open. You won't be the only one, so make sure you have some comfy shoes on so you can shop comfortably and enjoy a day of shopping for your garden. Don't forget to write a list of everything you would love to buy but also expect to pick up some spur-of-the-moment purchases.
What You Can Expect on Black Friday Is Plant Bargains
Plants don't escape the sales! You could pick up one of your dream plants in the Black Friday sale or find something completely new and exciting. You might find some Orchids that have finished flowering for a bargain, so remember you can absolutely get them to bloom again. Don't forget a lovely pot for it, too.
End of Line Garden Furniture Is What You Can Expect on Black Friday
You could pick up a great bargain in the garden furniture department. There is often summer furniture, end-of-line with a lot of money off for Black Friday. So keep your eye out for your next garden seating, tables, and accessories. Make sure you have measured up so you know what size you can fit in. On Black Friday, delaying a purchase means you might miss out on it all together.
What You Can Expect on Black Friday Is to Have a Great Day Out
One of the most important things to remember is to have fun!
Enjoy your day out.
Go with friends.
Grab some lunch.
See what you can find.
If you need a pick me up, take some time for a coffee and a chat before you head back to the stores to hunt those bargains - especially the plants!
Visit us in store for our Black Friday sales!