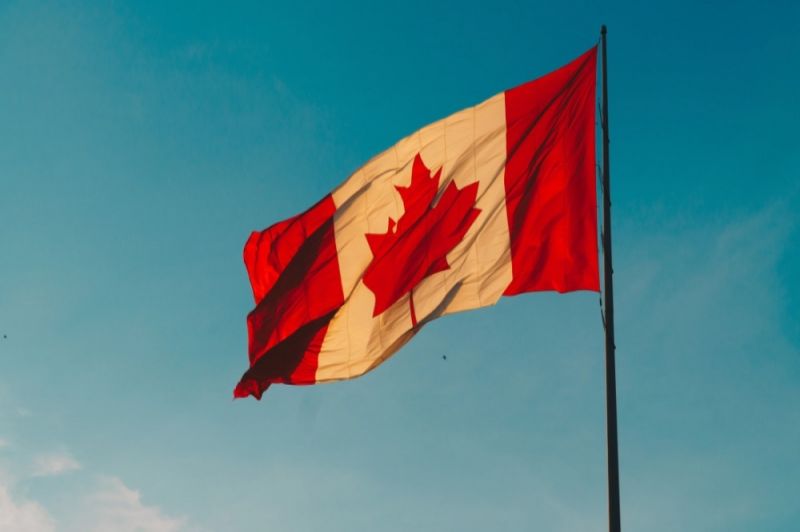 For Remembrance Day activities, it's essential to take time out and give some thought to honour the men and women who have served past and present at times of conflict, war and during peace. In Canada, more than 2.3 million citizens have served, and 118,000 sadly died on duty. We can honour each one by taking part in remembrance day service, wearing a poppy, gifting a plant, or learning about the sacrifices made to protect our nation along with others. Pay your respect, have a moment of silence on the 11th hour of the 11th day of the 11th month and remember men and women who've served the country and lost their lives.
Wear a poppy
Sow poppies
Attend a service
Gift of plants
History
Wear a poppy for Remembrance Day activities
Wearing a poppy shows that you remember and support troops and veterans who have served our nation. The poppy was often seen on battlefields, which is why it became the symbol of remembrance. You can purchase a poppy for a donation at many places such as local shops, street sellers and supermarkets. Donations from poppy sales benefit our veterans.
Sowing poppies is one of the most admirable Remembrance Day activities
Poppies look lovely in any garden, even in a container, if you have a small space and benefit wildlife immensely. Poppy seeds can be sown now or in spring if the weather isn't too frosty or wet. Please pick up a seed packet and scatter your seeds where you want them to grow, and spend a moment thinking about the ones we've lost.
Remembrance Day activities include attending a service
There are always remembrance services around Canada from those organized by charities, churches, veteran groups and many more. Poppy wreaths are often laid, and you will get a chance to spend a few moments in silence. Services are important to attend so you can pay respects, be present and show your support. Don't forget to wear your poppy.
Gift plants as a Remembrance Day activity
A plant is something we can nurture and take responsibility for. Plants give hope and joy so gifting a plant is a lovely way to show someone you are thinking about them, supporting them while gifting something that will help them look to the future. You could give to a local veterans group or to someone you know who has lost a loved one during times of war. Roses are a great choice with a variety of colours.
Remembrance Day activities could include going to a museum
If you'd like to learn more about what Remembrance Day stands for, the best two ways of doing that are to put your nose in a book and read up, or you could visit a museum. This gives you the opportunity to speak and find out lots of information while marvelling at the museum's equipment, personal stories, and uniforms.
And, of course, one of the best activities on Remembrance Day is visiting our garden centre. If you would like to gift someone something special, come in the store and choose from a range of plants and seeds. Please check our opening hours before you head to our centre.