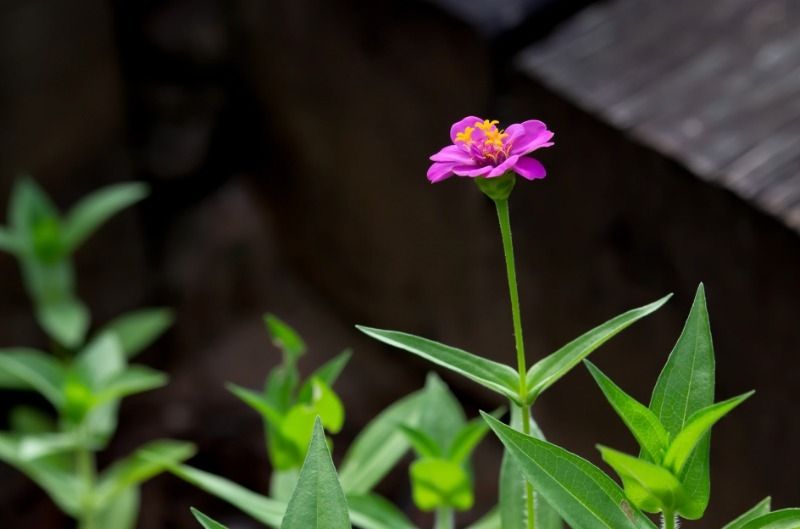 Start sowing colourful annuals as soon as the weather warms up and the soil temperature is also a little warmer, but if you can't wait, some can be sown undercover. A few hardy annuals prefer to be sown directly in the soil where they are to grow. Either way, annuals make a great addition to any garden with so many varieties to choose from, an array of colours and many that are great for cutting to put into a vase. Here are some of our favourites to sow and grow, and a few sowing tips.
Choose What You Love Before Sowing Colourful Annuals
Do a little research so you can decide which annuals to sow. There are so many! Think about colours and textures and when you would like them to flower, and if they can be cut for a vase.
You could choose edible annuals such as Nasturtiums or annuals that pollinators love, like Cosmos.
Don't forget Sunflowers - probably the most popular annual and easy to sow and grow.
Nigella 'Love-in-a-mist' is a popular annual with attractive seed heads.
If you love bright colours, Zinnias are great to grow in a variety of colours, and Stocks will fill your whole garden with an intoxicating scent.
Sowing Colourful Annuals Directly Where They Will Grow
Sowing directly in the soil where they will grow is often the easiest way to get growing. It is especially useful if you don't have a sunny windowsill or a greenhouse to get them started undercover. Many prefer to be sown direct anyway and will soon germinate and grow. Make sure your soil has been weeded, and any large lumps and stones have been removed. Rake it over and make shallow drills where they will grow. Sprinkle your seeds, bearing in mind that they may need thinning out as they grow, and then cover over lightly with soil and water. It is useful to label your rows or where you have sown, so any weeds that pop up can be easily identified.
Wildflowers Are Great for Sowing Colourful Annuals
Some wildflowers are biennial, some perennial and many are annual but will readily self-seed. Wildflower mixes will list everything in the mix on the packet. They not only fill spaces with so much colour and interest throughout the year, but they are also very easy to sow, grow, and care for, plus incredibly good for garden wildlife. A miss of seed will soon grow and bring vibrancy and life to your garden. They are a great way to get various plants and flowers blooming in any size garden while attracting all of the beneficial insects you want.
For annual seeds and wildflower mixes, pick from our range in store.