Low maintenance: The ZZ plant is highly resilient and can thrive in various indoor conditions. It can tolerate low light and infrequent watering, making it an excellent choice for beginners or those with busy lifestyles. The plant's thick, waxy leaves help it retain moisture, reducing the need for frequent watering.

Air purification: The ZZ plant is known for its air-purifying qualities. Like many other houseplants, it helps improve indoor air quality by removing toxins such as benzene, formaldehyde, and xylene from the surrounding environment. Having a ZZ plant in your home can contribute to a healthier living space.

Drought tolerance: One of the standout characteristics of the ZZ plant is its ability to withstand periods of drought. This plant has evolved to store water in its rhizomes, which are thickened underground stems. This adaptation allows the ZZ plant to survive extended periods without water, making it a resilient choice for those who tend to forget to water their plants regularly.

Overall, the ZZ plant's low maintenance requirements, air-purifying abilities, and drought tolerance make it a great choice for both novice and experienced plant owners.
Brand

Botanical Name:

Zamioculcas zamiifolia

Light Exporsure:

Low - Bright Indirect

Container Size:

8" Container

Fertilizer Recommended:

Indoor Sterilized Soil

Fertilizer Recommended 2:

16-10-10

Water Needs:

Less Frequent
All orders can be picked up at our garden center in Maple Ridge.
Also, we are happy to deliver your orders across the Lower Mainland, BC
You can pay securely online by Paypal or credit card via Paypal.
You can visit our store in Vancouver, BC:
Triple Tree Nurseryland
20503 Lougheed Highway
Maple Ridge, BC V2X 2P9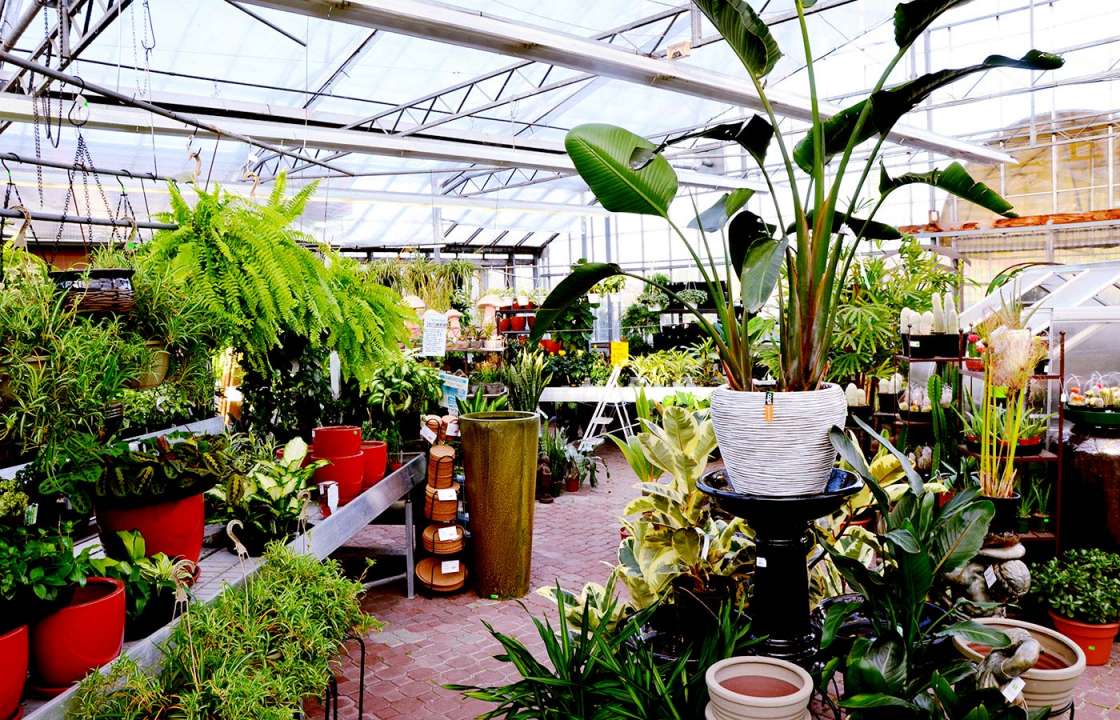 Are you looking for ZZ Plant? Triple Tree Nurseryland is based in Maple Ridge, BC near Vancouver. We stock ZZ Plant and many more products in our garden centre. Why don't you visit us at 20503 Lougheed Hwy, Maple Ridge, BC to learn more?