One of the prominent characteristics of Ficus benjamina is its weeping habit. The branches of the tree gracefully droop downward, giving it a cascading appearance. The leaves are typically small to medium in size and densely cover the branches. The vibrant green color and shiny texture of the leaves create a lush and vibrant look, contributing to the plant's overall aesthetic appeal. Ficus benjamina is known for its air purifying properties. The plant has the ability to filter and cleanse the air by removing toxins such as formaldehyde, benzene, and trichloroethylene. This makes it a valuable plant for improving indoor air quality and creating a healthier living environment. Weeping Fig trees have the potential for a long lifespan when properly cared for. With the right conditions and care, they can live for several decades, becoming a lasting and beloved part of the indoor landscape. This longevity makes them a great choice for customers seeking a long-term investment in a decorative and green addition to their space.
Brand

Length (cm)

16

Width (cm)

16

Height (cm)

54

Botanical Name:

Ficus Benjimina Standard

Light Exporsure:

Low - Bright Indirect

Container Size:

6" Container

Fertilizer Recommended:

Nurseryland Indoor Sterilized Soil

Fertilizer Recommended 2:

16-10-10

Water Needs:

Medium
All orders can be picked up at our garden center in Maple Ridge.
Also, we are happy to deliver your orders across the Lower Mainland, BC
You can pay securely online by Paypal or credit card via Paypal.
You can visit our store in Vancouver, BC:
Triple Tree Nurseryland
20503 Lougheed Highway
Maple Ridge, BC V2X 2P9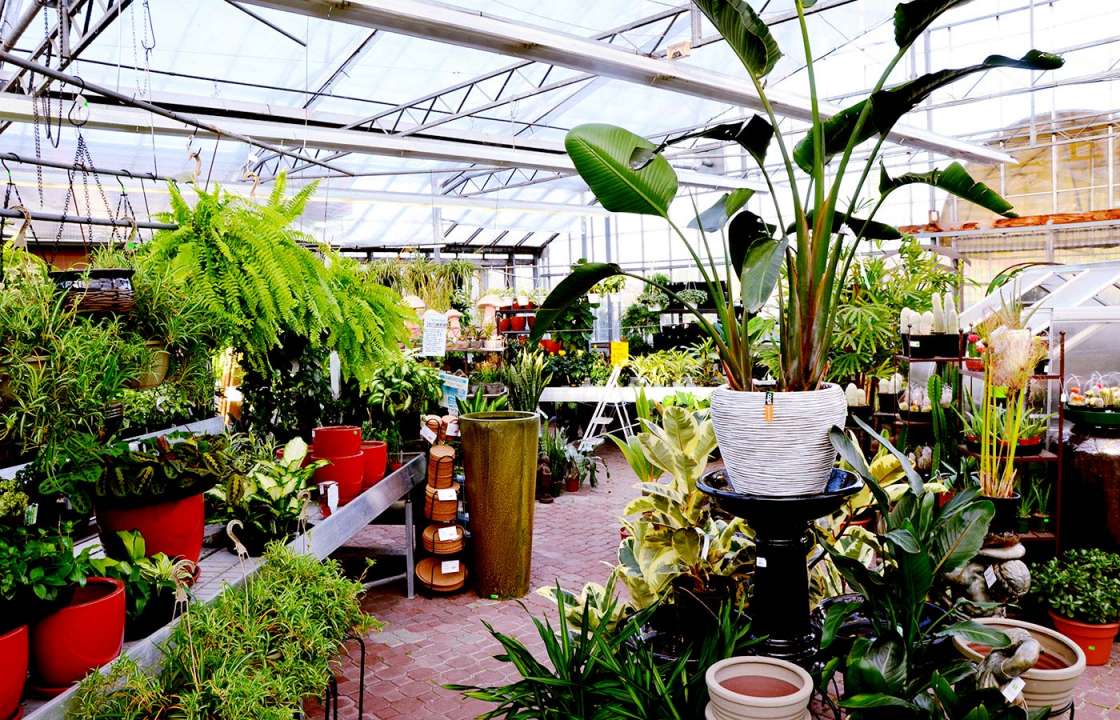 Are you looking for Weeping Fig Green? Triple Tree Nurseryland is based in Maple Ridge, BC near Vancouver. We stock Weeping Fig Green and many more products in our garden centre. Why don't you visit us at 20503 Lougheed Hwy, Maple Ridge, BC to learn more?