Striking Foliage: One of the most notable features of the Tsuma Gaki Japanese maple is its striking foliage: new leaves unfold a pale yellow-green with each edge showing a red-purple tint creating a beautiful contrast. During the summer the leaves change to darker greens and gold and the fall colors are a range of crimsons and reds.

Compact Size: The Tsuma Gaki is a dwarf variety of Japanese maple, making it a great choice for smaller gardens or as a feature in a container garden. It typically grows to be around 4-6 feet tall and wide, with a compact, rounded shape that makes it easy to fit into any landscape.

Low Maintenance: Japanese maples are known for their delicate nature and often require specific care, but the Tsuma Gaki is relatively low-maintenance. It prefers partial shade and well-drained soil, but as long as it's given proper watering and some occasional pruning, it should thrive with minimal fuss.
Brand

Botanical Name:

ACER PALMATUM 'TSUMA GAKI'

Light Exporsure:

sun/partial shade

Form:

spreading dwarf tree

Container Size:

#5 Container

Zone Hardiness:

zone 5

Blooms:

inconspicuous

Fertilizer Recommended:

18-6-6 fertilizer

Mature Size:

6-8'

Evergreen/Deciduous:

deciduous
All orders can be picked up at our garden center in Maple Ridge.
Also, we are happy to deliver your orders across the Lower Mainland, BC
You can pay securely online by Paypal or credit card via Paypal.
You can visit our store in Vancouver, BC:
Triple Tree Nurseryland
20503 Lougheed Highway
Maple Ridge, BC V2X 2P9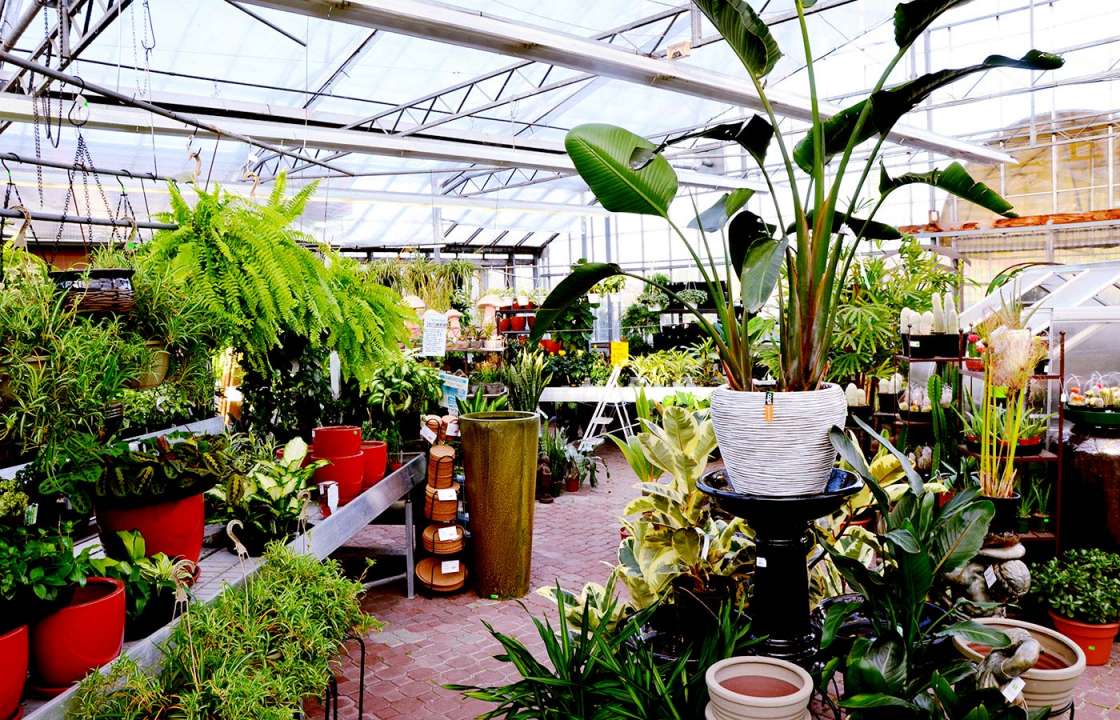 Are you looking for TSUMA GAKI JAPANESE MAPLE? Triple Tree Nurseryland is based in Maple Ridge, BC near Vancouver. We stock TSUMA GAKI JAPANESE MAPLE and many more products in our garden centre. Why don't you visit us at 20503 Lougheed Hwy, Maple Ridge, BC to learn more?