Tayberry is a delightful fruit that combines the best qualities of blackberries and raspberries.

Flavorful Taste: Tayberries are renowned for their unique and delicious flavor. They possess a perfect balance between the sweetness of blackberries and the tartness of raspberries. The taste is often described as sweet and tangy, making it a delightful treat for fruit lovers. The distinct flavor profile of Tayberries makes them an excellent choice for eating fresh, as well as for use in various culinary applications such as jams, jellies, pies, salads, and desserts.

Large and Juicy: Tayberries are known for their relatively large size compared to other berries. They typically have plump and juicy berries, making them quite satisfying to bite into. The larger size also means more fruit per berry, allowing you to enjoy a more substantial bite with each piece. The juiciness of Tayberries enhances the eating experience and makes them a versatile ingredient in different recipes.

Hardy and Productive: known for their hardiness and productivity, they are vigorous growers and tend to have excellent disease resistance. Tayberry bushes can withstand a variety of weather conditions, including cold winter climates. Moreover, Tayberries are highly productive, often yielding abundant harvests of fruit. Overal, an attractive choice for gardeners and farmers who seek a bountiful supply of berries.
Brand

Weight (kg)

2.78L

Botanical Name:

RUBUS X TAYBERRY

Light Exporsure:

sun/partial shade

Form:

cane/vining

Container Size:

#1 Container

Zone Hardiness:

zone 7

Blooms:

spring

Fertilizer Recommended:

7-21-18 fertilizer

Mature Size:

trellis 5-7'
All orders can be picked up at our garden center in Maple Ridge.
Also, we are happy to deliver your orders across the Lower Mainland, BC
You can pay securely online by Paypal or credit card via Paypal.
You can visit our store in Vancouver, BC:
Triple Tree Nurseryland
20503 Lougheed Highway
Maple Ridge, BC V2X 2P9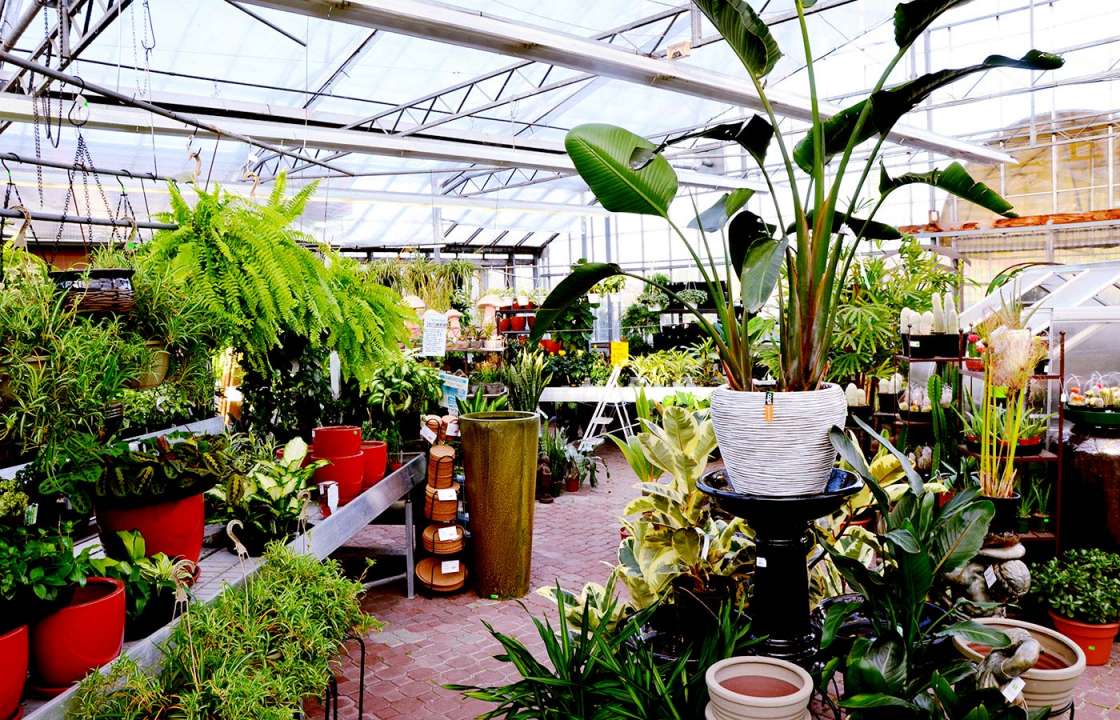 Are you looking for TAYBERRY? Triple Tree Nurseryland is based in Maple Ridge, BC near Vancouver. We stock TAYBERRY and many more products in our garden centre. Why don't you visit us at 20503 Lougheed Hwy, Maple Ridge, BC to learn more?