Flavor: Russian Red Garlic has a rich, robust flavor that is both spicy and slightly sweet. It is often described as having a "true garlic" flavor that is more intense than other garlic varieties. This makes it a great choice for cooking and adding flavor to a wide range of dishes. Health benefits: Garlic is known for its numerous health benefits, and Russian Red Garlic is no exception. It contains high levels of allicin, a compound that has been shown to have antibacterial, antiviral, and anti-fungal properties. Additionally, garlic is a good source of vitamins C and B6, as well as manganese and selenium. Easy to grow: Russian Red Garlic is a hardy plant that is easy to grow in a wide range of climates. It is a hardneck variety, which means that it produces a hard, woody stem called a scape, which can be harvested and used in cooking. The bulbs themselves are also easy to grow and can be stored for long periods of time, making them a great choice for home gardeners and small-scale farmers.
Brand

Botanical Name:

Allium Sativum Ophioscorodon

Light Exporsure:

sun/part shade

Form:

herb/root vegetable

Zone Hardiness:

zone 4

Blooms:

early summer

Fertilizer Recommended:

12-16-12 fertilizer

Mature Size:

12-15"

Evergreen/Deciduous:

n/a
All orders can be picked up at our garden center in Maple Ridge.
Also, we are happy to deliver your orders across the Lower Mainland, BC
You can pay securely online by Paypal or credit card via Paypal.
You can visit our store in Vancouver, BC:
Triple Tree Nurseryland
20503 Lougheed Highway
Maple Ridge, BC V2X 2P9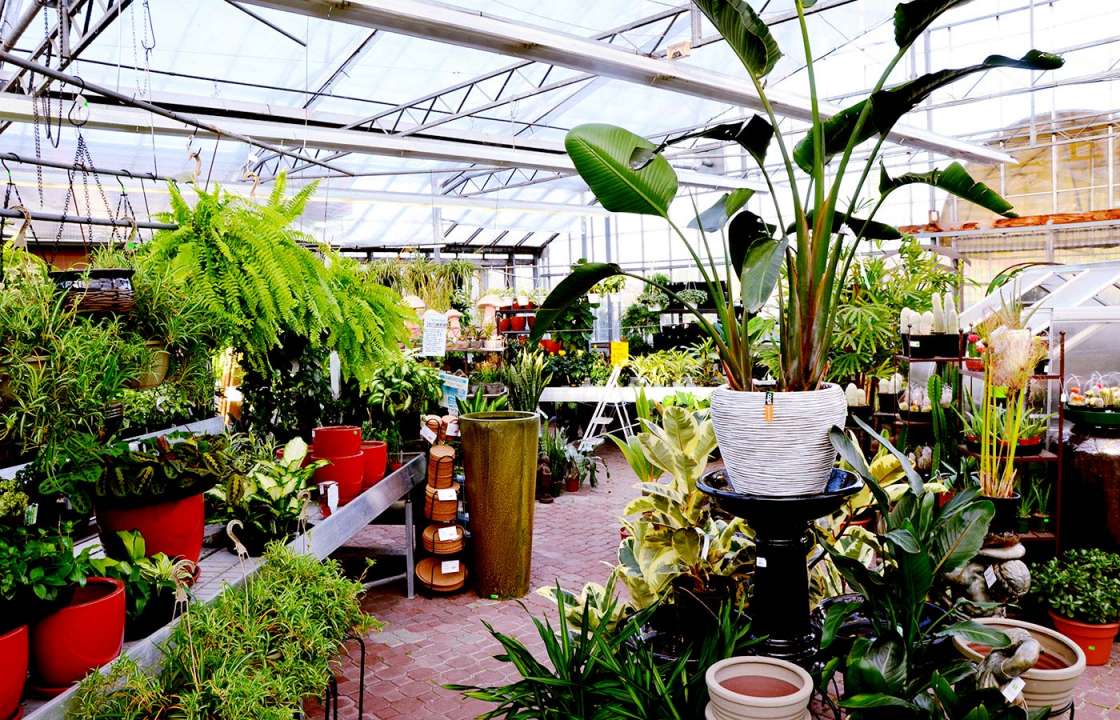 Are you looking for Russian Red Garlic Plant? Triple Tree Nurseryland is based in Maple Ridge, BC near Vancouver. We stock Russian Red Garlic Plant and many more products in our garden centre. Why don't you visit us at 20503 Lougheed Hwy, Maple Ridge, BC to learn more?