Unique Flower Structure: The flowers of Rhodoptera milkwort have a unique structure that distinguishes them from other members of the Polygala genus. The flowers have three pink or purple petals that are fused at the base to form a tube. At the tip of the tube, there are two small wings that resemble rabbit ears. The flowers also have a long spur that extends behind the petals.

Medicinal Properties: Rhodoptera milkwort has a long history of use in traditional medicine. Native Americans used the plant to treat a variety of ailments, including respiratory infections, snake bites, and skin irritations. The plant contains several bioactive compounds, including saponins and flavonoids, which have been shown to have anti-inflammatory and antioxidant properties.

Endangered Status: Rhodoptera milkwort is a rare and endangered species. Its natural habitat has been destroyed by development and logging, and it is now found only in a few isolated locations in Georgia and Alabama. The plant is listed as a threatened species under the Endangered Species Act, and efforts are underway to protect and conserve the remaining populations.
Brand

Botanical Name:

POLYGALA 'KAMNISKI'

Light Exporsure:

sun/part shade

Form:

slow-spreading groundcover

Container Size:

#2 Container

Zone Hardiness:

zone 6

Blooms:

winter

Fertilizer Recommended:

12-16-12 fertilizer

Mature Size:

2-6'

Evergreen/Deciduous:

evergreen
All orders can be picked up at our garden center in Maple Ridge.
Also, we are happy to deliver your orders across the Lower Mainland, BC
You can pay securely online by Paypal or credit card via Paypal.
You can visit our store in Vancouver, BC:
Triple Tree Nurseryland
20503 Lougheed Highway
Maple Ridge, BC V2X 2P9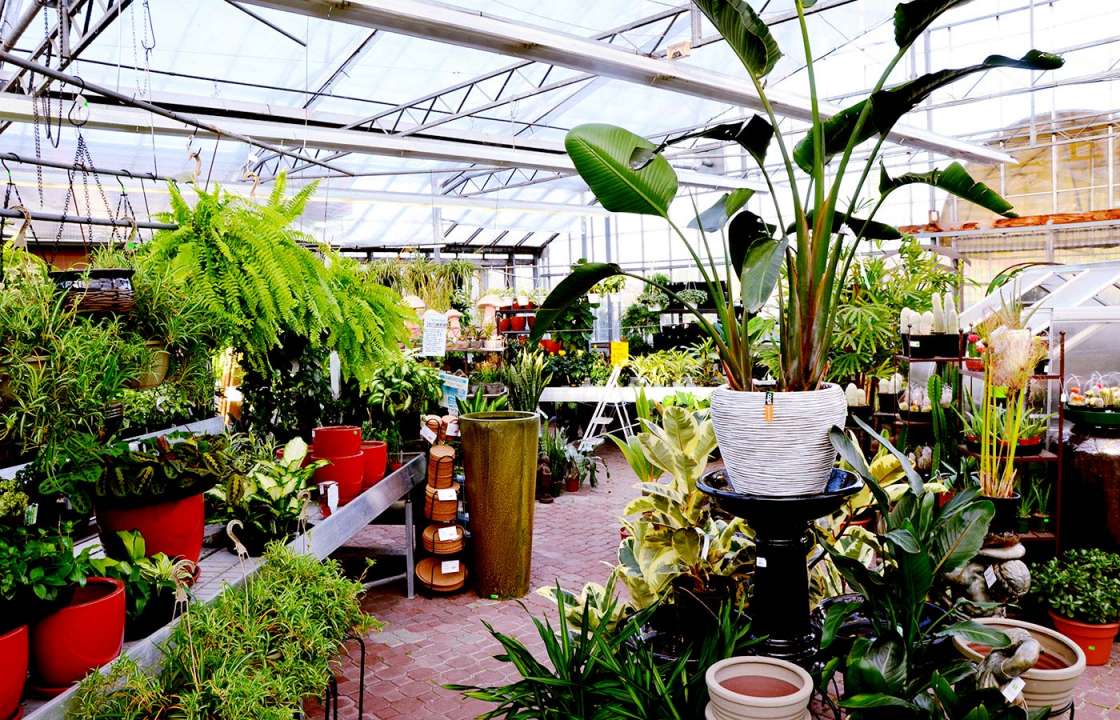 Are you looking for RHODOPTERA MILKWORT? Triple Tree Nurseryland is based in Maple Ridge, BC near Vancouver. We stock RHODOPTERA MILKWORT and many more products in our garden centre. Why don't you visit us at 20503 Lougheed Hwy, Maple Ridge, BC to learn more?