Satin Pothos, also known as Scindapsus pictus, gets its name from the distinctive satin-like texture of its leaves. The leaves have a glossy appearance and a velvety texture, which gives them a luxurious and elegant look. When touched or viewed up close, the leaves of Satin Pothos have a soft and smooth feel, adding to their appeal. Satin Pothos is a trailing or cascading plant, meaning it has a natural inclination to grow downward and drape over the edges of containers or hanging baskets. This growth habit makes it an ideal choice for adding a touch of greenery to elevated spaces or for creating hanging displays. The long vines of Satin Pothos can grow several feet in length, allowing for an impressive display when given ample space.
Length (cm)

10

Width (cm)

10

Height (cm)

34

Botanical Name:

Scindapsus pictus

Light Exporsure:

Low - Bright Indirect

Container Size:

4" Container

Fertilizer Recommended:

Nurseryland Indoor Sterilized Soil

Fertilizer Recommended 2:

16-10-10

Water Needs:

Medium
All orders can be picked up at our garden center in Maple Ridge.
Also, we are happy to deliver your orders across the Lower Mainland, BC
You can pay securely online by Paypal or credit card via Paypal.
You can visit our store in Vancouver, BC:
Triple Tree Nurseryland
20503 Lougheed Highway
Maple Ridge, BC V2X 2P9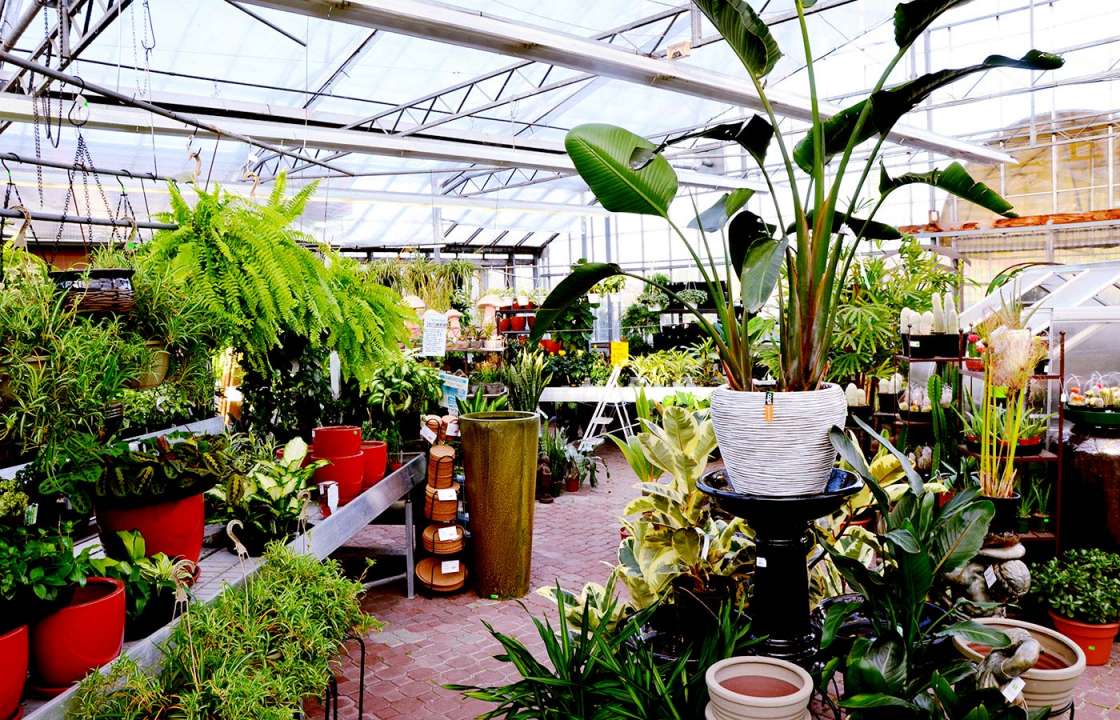 Are you looking for Pothos Satin/Silvery Ann? Triple Tree Nurseryland is based in Maple Ridge, BC near Vancouver. We stock Pothos Satin/Silvery Ann and many more products in our garden centre. Why don't you visit us at 20503 Lougheed Hwy, Maple Ridge, BC to learn more?