The Ponytail Palm is known for its striking and unique appearance. It features a thick, swollen trunk at the base that tapers upward, resembling an elephant's foot. The trunk is topped with long, slender, arching leaves that resemble a ponytail, hence the plant's common name. This distinctive form makes it an eye-catching addition to any indoor or outdoor space. The Ponytail Palm is a highly resilient and low-maintenance plant, making it a popular choice for those who want an easy-care houseplant. It is well-suited for busy individuals or those with less experience in plant care. It is highly tolerant of drought and can survive in dry conditions, as it stores water in its swollen trunk. This means it doesn't require frequent watering and can tolerate occasional neglect.
Brand

Length (cm)

16

Width (cm)

16

Height (cm)

54

Botanical Name:

Beaucarnea recurvata

Light Exporsure:

Bright Indirect

Container Size:

6" Container

Fertilizer Recommended:

Nurseryland Indoor Sterilized Soil

Fertilizer Recommended 2:

16-10-10

Water Needs:

Low
All orders can be picked up at our garden center in Maple Ridge.
Also, we are happy to deliver your orders across the Lower Mainland, BC
You can pay securely online by Paypal or credit card via Paypal.
You can visit our store in Vancouver, BC:
Triple Tree Nurseryland
20503 Lougheed Highway
Maple Ridge, BC V2X 2P9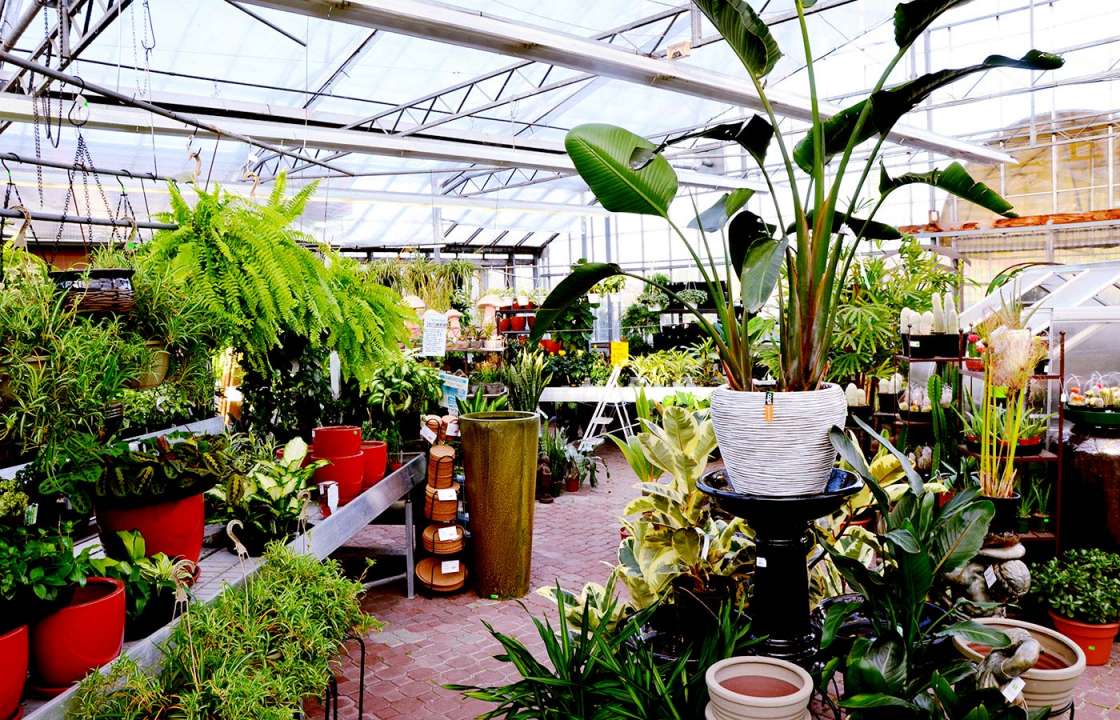 Are you looking for Ponytail Palm? Triple Tree Nurseryland is based in Maple Ridge, BC near Vancouver. We stock Ponytail Palm and many more products in our garden centre. Why don't you visit us at 20503 Lougheed Hwy, Maple Ridge, BC to learn more?