The Parlour Palm, also known as Neanthe Bella Palm or Chamaedorea elegans, is prized for its graceful and delicate appearance. It features slender, arching fronds with pinnate leaves that give it a feathery and lush look. Its compact size and elegant foliage make it an attractive choice for small indoor spaces, adding a touch of tropical beauty. It can thrive in lower light levels, making it well-suited for rooms with limited natural sunlight. While it prefers bright, indirect light, it can tolerate low light areas, making it an ideal option for homes or offices with less than optimal lighting.
Length (cm)

10

Width (cm)

10

Height (cm)

34

Botanical Name:

Chamaedorea elegans

Light Exporsure:

Bright Indirect

Container Size:

4" Container

Fertilizer Recommended:

Nurseryland Indoor Sterilized Soil

Fertilizer Recommended 2:

16-10-10

Water Needs:

Medium
All orders can be picked up at our garden center in Maple Ridge.
Also, we are happy to deliver your orders across the Lower Mainland, BC
You can pay securely online by Paypal or credit card via Paypal.
You can visit our store in Vancouver, BC:
Triple Tree Nurseryland
20503 Lougheed Highway
Maple Ridge, BC V2X 2P9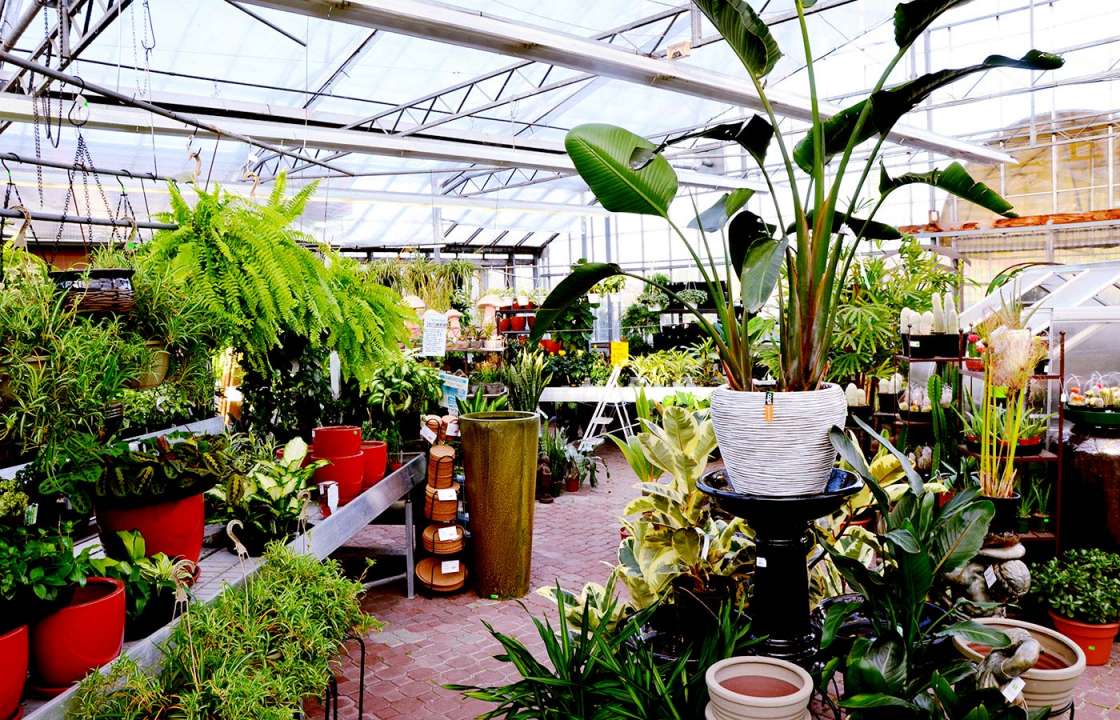 Are you looking for Parlour Palm? Triple Tree Nurseryland is based in Maple Ridge, BC near Vancouver. We stock Parlour Palm and many more products in our garden centre. Why don't you visit us at 20503 Lougheed Hwy, Maple Ridge, BC to learn more?