Caring for orchids can be challenging, given their delicate nature and unique requirements. Unlike common houseplants, orchids demand a higher concentration of micronutrients and trace minerals to thrive. However, using traditional fertilizers can be detrimental to orchids due to the risk of overdose.
Orchid Love offers an exclusive organic solution specifically designed to provide the precise balance of nutrients essential for orchid health. By generously spraying Orchid Love on the plant, flowers, and soil surface, you can achieve rapid and satisfying results. Our product stands out as the finest orchid food, boasting a high nutrient concentration while being user-friendly, completely natural, and environmentally safe for both you and your cherished plant.
All orders can be picked up at our garden center in Maple Ridge.
Also, we are happy to deliver your orders across the Lower Mainland, BC
You can pay securely online by Paypal or credit card via Paypal.
You can visit our store in Vancouver, BC:
Triple Tree Nurseryland
20503 Lougheed Highway
Maple Ridge, BC V2X 2P9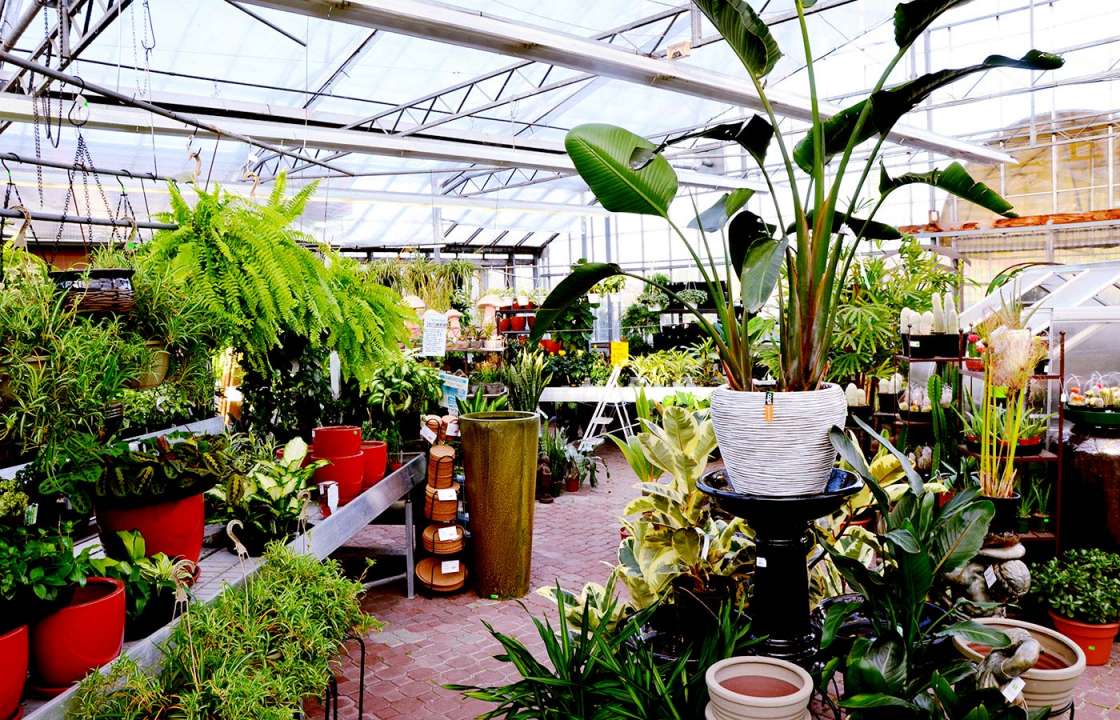 Are you looking for Orchid Love Food Spray? Triple Tree Nurseryland is based in Maple Ridge, BC near Vancouver. We stock Orchid Love Food Spray and many more products in our garden centre. Why don't you visit us at 20503 Lougheed Hwy, Maple Ridge, BC to learn more?