Let's give 'em a show! Mix Power Bloom in your watering can every 10-14 days and stand back! Your hanging baskets, planters, and even indoor flowering plants will look as though they have more flowers than foliage! Use this fast-acting water soluble fertilizer with a huge kick of phosphorus and potassium...and you might need a new pair of sunglasses to appreciate your plants!
Brand

Length (cm)

11.5

Width (cm)

12

Height (cm)

18.5

Fertilizer Recommended:

- promoting blooms

Mature Size:

hanging baskets and containers

Evergreen/Deciduous:

fast root uptake
All orders can be picked up at our garden center in Maple Ridge.
Also, we are happy to deliver your orders across the Lower Mainland, BC
You can pay securely online by Paypal or credit card via Paypal.
You can visit our store in Vancouver, BC:
Triple Tree Nurseryland
20503 Lougheed Highway
Maple Ridge, BC V2X 2P9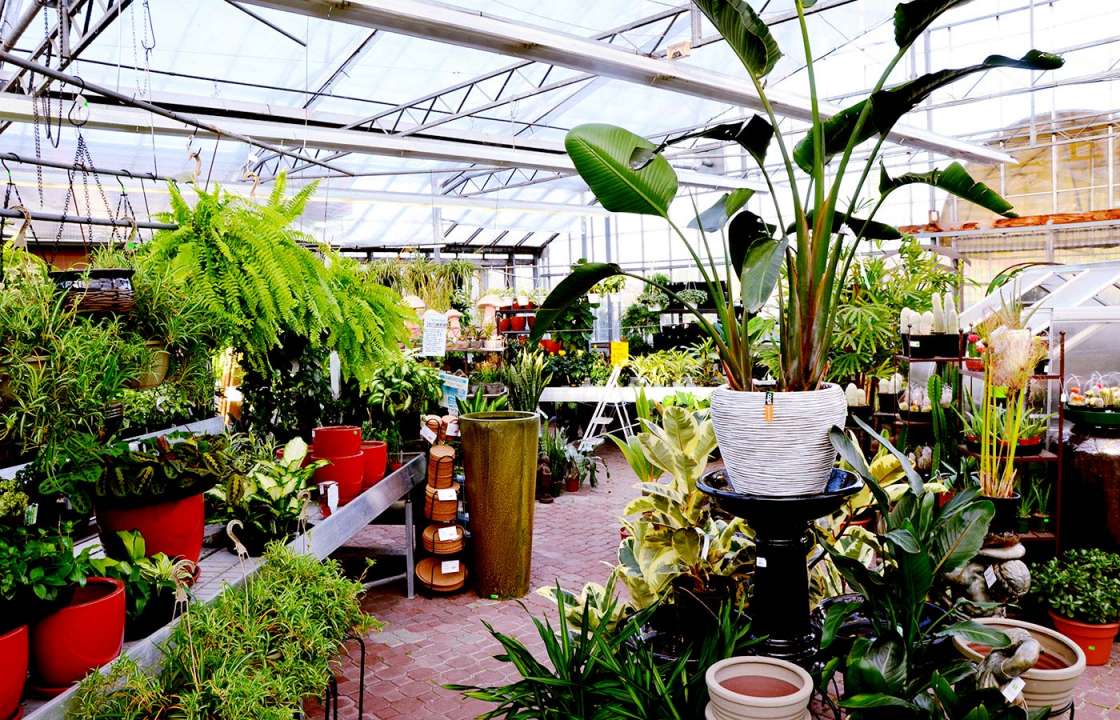 Are you looking for Nurseryland PowerBloom 10-40-25? Triple Tree Nurseryland is based in Maple Ridge, BC near Vancouver. We stock Nurseryland PowerBloom 10-40-25 and many more products in our garden centre. Why don't you visit us at 20503 Lougheed Hwy, Maple Ridge, BC to learn more?