With 18.6% Ferrous Sulphate, Liquid Moss Control quickly and effectively controls moss in your lawn while turning the grass a rich, deep green colour! Simply attach to your hose and spray where required. Allow for 48 hrs of dry weather following the application for best results. When moss turns dark brown/black, remove with a thatching blade or rake, top-dress with Nurseryland's Power Topsoil and overseed with Nurseryland Overseeder.
Brand

Length (cm)

17

Width (cm)

8.5

Height (cm)

26.5

Botanical Name:

5-0-0

Fertilizer Recommended:

- quickly killing moss

Mature Size:

in your lawn and garden

Evergreen/Deciduous:

- greening up your lawn
All orders can be picked up at our garden center in Maple Ridge.
Also, we are happy to deliver your orders across the Lower Mainland, BC
You can pay securely online by Paypal or credit card via Paypal.
You can visit our store in Vancouver, BC:
Triple Tree Nurseryland
20503 Lougheed Highway
Maple Ridge, BC V2X 2P9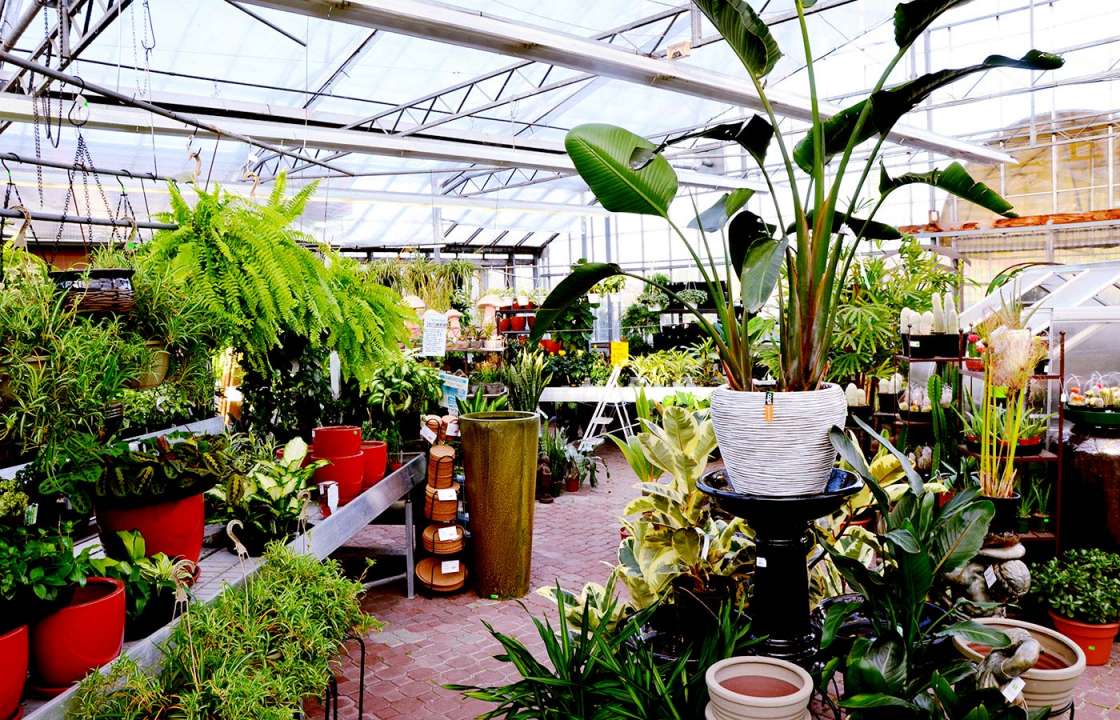 Are you looking for Nurseryland Liquid Moss Control? Triple Tree Nurseryland is based in Maple Ridge, BC near Vancouver. We stock Nurseryland Liquid Moss Control and many more products in our garden centre. Why don't you visit us at 20503 Lougheed Hwy, Maple Ridge, BC to learn more?