Aesthetic appeal: Picea abies has an attractive conical shape with dense, dark green foliage that provides a stunning backdrop for any landscape. The tree's symmetrical form makes it a popular choice for ornamental and landscaping purposes. Fast-growing: Picea abies is known for its rapid growth rate, making it an excellent option for those looking to establish a screen or hedge quickly. The tree can grow up to 2-3 feet per year under ideal conditions, reaching up to 80-100 feet in height. Low-maintenance: Picea abies is a hardy species that can tolerate a range of soil types and weather conditions, including cold temperatures and drought. The tree requires minimal care once established, making it a great choice for those seeking a low-maintenance landscape option.
Brand

Botanical Name:

PICEA ABIES

Light Exporsure:

sun/part shade

Form:

conical

Container Size:

#1 Container

Zone Hardiness:

zone 2

Blooms:

inconspicuous

Fertilizer Recommended:

18-6-6 fertilizer

Mature Size:

25'+

Evergreen/Deciduous:

evergreen
All orders can be picked up at our garden center in Maple Ridge.
Also, we are happy to deliver your orders across the Lower Mainland, BC
You can pay securely online by Paypal or credit card via Paypal.
You can visit our store in Vancouver, BC:
Triple Tree Nurseryland
20503 Lougheed Highway
Maple Ridge, BC V2X 2P9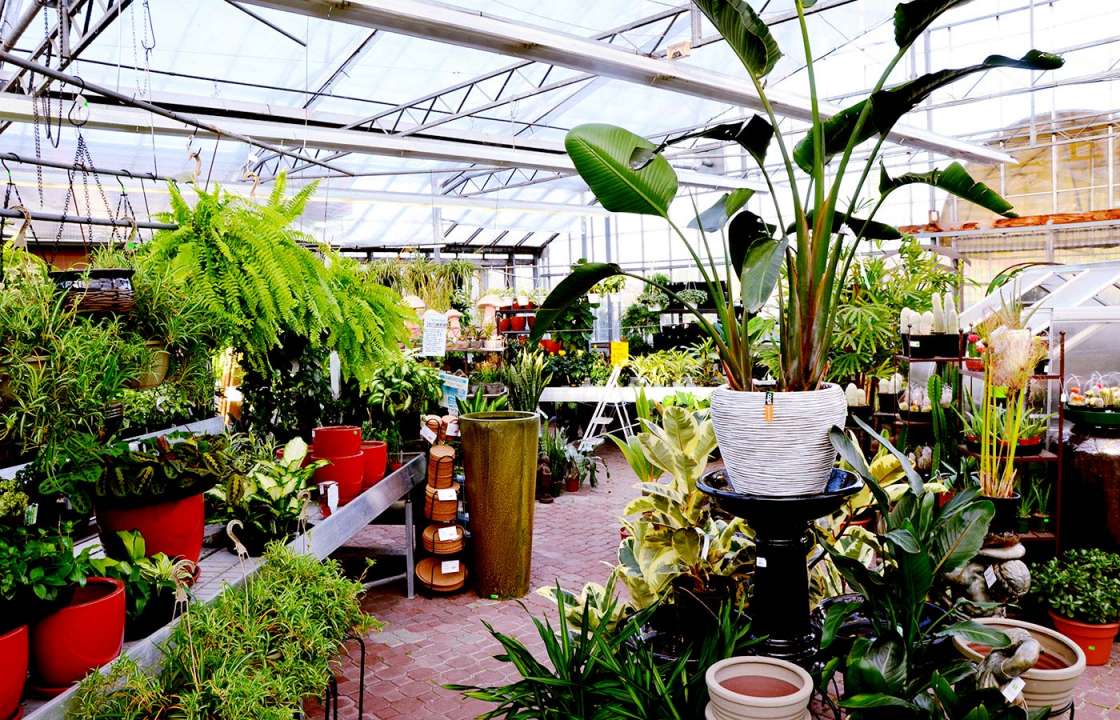 Are you looking for NORWAY SPRUCE? Triple Tree Nurseryland is based in Maple Ridge, BC near Vancouver. We stock NORWAY SPRUCE and many more products in our garden centre. Why don't you visit us at 20503 Lougheed Hwy, Maple Ridge, BC to learn more?