A more cold hardy form of the popular vining or spreading vine. Beautiful and Fragrant Flowers: Madison Star Jasmine plants produce an abundance of small, white, star-shaped flowers that have a sweet, floral fragrance. The flowers are produced in clusters and bloom throughout the summer, providing a beautiful display of color and scent. Easy to Grow and Care for: Madison Star Jasmine plants are relatively easy to grow and care for, making them a popular choice for gardeners and homeowners. They are drought tolerant and can grow in a variety of soils, as long as the soil is well-drained. They also prefer full sun to partial shade. Versatile: Madison Star Jasmine plants can be trained to grow on trellises, arbors, fences, or walls. They can also be used as ground cover, and are often used in container gardens or hanging baskets. This makes them a versatile plant that can be used in a variety of garden settings.
Brand

Weight (kg)

2.78L

Botanical Name:

TRACHYLOSPERMUM JASMINOIDES 'MADISON'

Light Exporsure:

sun/partial shade

Form:

evergreen vine

Container Size:

#1 Container

Zone Hardiness:

zone 7

Blooms:

spring-fall

Fertilizer Recommended:

12-16-12 fertilizer

Mature Size:

6-10"

Evergreen/Deciduous:

evergreen
All orders can be picked up at our garden center in Maple Ridge.
Also, we are happy to deliver your orders across the Lower Mainland, BC
You can pay securely online by Paypal or credit card via Paypal.
You can visit our store in Vancouver, BC:
Triple Tree Nurseryland
20503 Lougheed Highway
Maple Ridge, BC V2X 2P9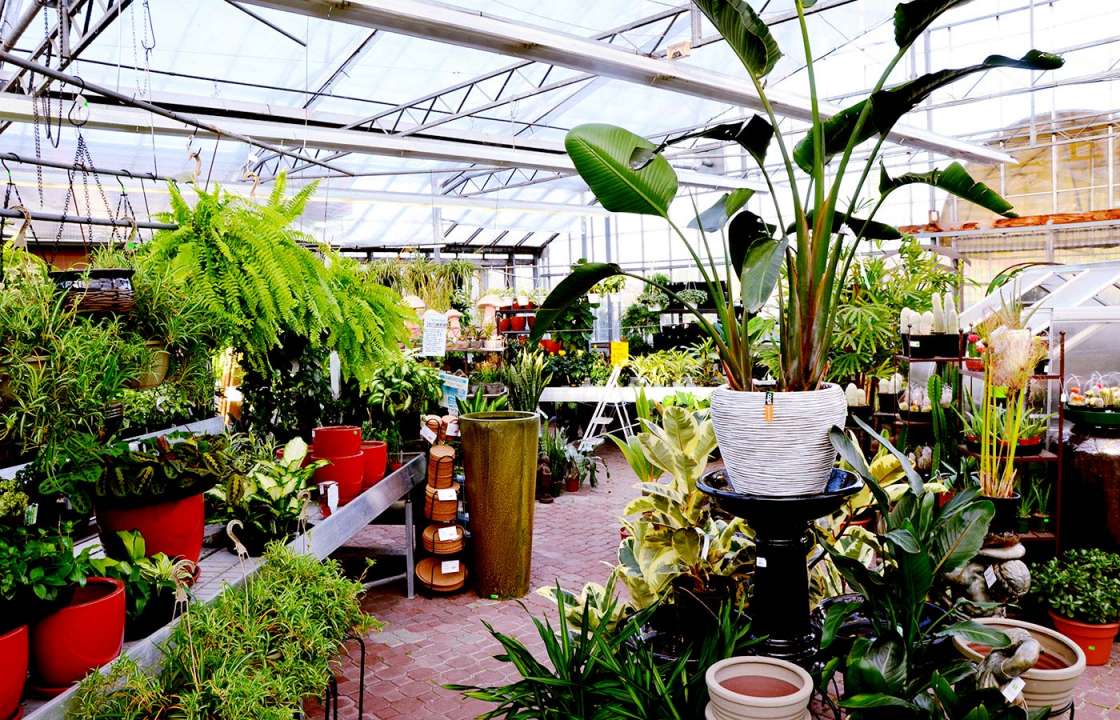 Are you looking for MADISON STAR JASMINE? Triple Tree Nurseryland is based in Maple Ridge, BC near Vancouver. We stock MADISON STAR JASMINE and many more products in our garden centre. Why don't you visit us at 20503 Lougheed Hwy, Maple Ridge, BC to learn more?