Vibrant Color: Kramer's Red Heather plants are known for their stunning deep red flowers, which last from late autumn throughout spring adding a pop of color to any garden or landscape. Low Maintenance: These plants are relatively easy to care for and require minimal maintenance. They are drought-tolerant and can survive in poor soil conditions, making them ideal for low-maintenance landscapes. Attracts Wildlife: The flowers of the Kramer's Red Heather plant attract bees, butterflies, and other pollinators, making it an excellent choice for gardeners who want to create a wildlife-friendly garden. In addition, the plant's evergreen foliage provides shelter for birds and small animals, making it an important part of the ecosystem.
Brand

Weight (kg)

2.78L

Botanical Name:

ERICA 'KRAMER'S RED'

Light Exporsure:

sun/partial shade

Form:

groundcover

Container Size:

#1 Container

Zone Hardiness:

zone 5

Blooms:

winter-spring

Fertilizer Recommended:

7-21-18 fertilizer

Mature Size:

10-15"

Evergreen/Deciduous:

evergreen
All orders can be picked up at our garden center in Maple Ridge.
Also, we are happy to deliver your orders across the Lower Mainland, BC
You can pay securely online by Paypal or credit card via Paypal.
You can visit our store in Vancouver, BC:
Triple Tree Nurseryland
20503 Lougheed Highway
Maple Ridge, BC V2X 2P9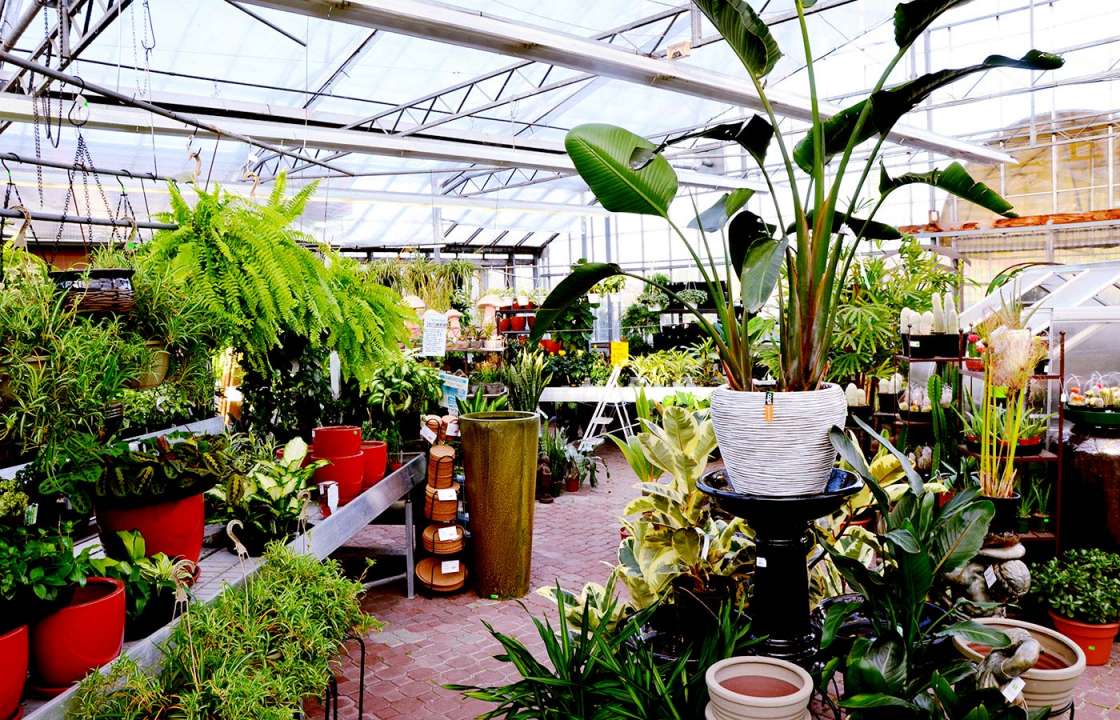 Are you looking for KRAMER'S RED HEATHER? Triple Tree Nurseryland is based in Maple Ridge, BC near Vancouver. We stock KRAMER'S RED HEATHER and many more products in our garden centre. Why don't you visit us at 20503 Lougheed Hwy, Maple Ridge, BC to learn more?