Attractive and Unique Appearance: Japanese Umbrella Pine has a unique, umbrella-like shape with whorls of glossy, dark green needles arranged in a spiral pattern around its branches. The tree's striking appearance makes it a popular choice for ornamental landscaping and as a specimen tree.
Hardy and Low-Maintenance: Japanese Umbrella Pine is a hardy tree that is tolerant of a wide range of soil types and weather conditions, including drought, heat, and cold temperatures. The tree is also low-maintenance and requires minimal pruning or shaping to maintain its form, making it an excellent choice for homeowners who want an attractive yet easy-to-care-for tree.
Versatile and Useful: Japanese Umbrella Pine is a versatile tree that can be used for a variety of purposes, such as a specimen tree, a hedge, or a screen. Its dense foliage and unique form also make it suitable for use in formal or informal gardens, as well as in mixed borders or woodland gardens. Additionally, the tree's wood is highly valued in Japan for its durability and resistance to decay, making it useful for construction and furniture-making.
Brand

Weight (kg)

6L

Botanical Name:

SCIADOPITYS VERTICILLATA

Light Exporsure:

sun/shade

Form:

dense evergreen tree

Container Size:

#2 Container

Zone Hardiness:

zone 4

Blooms:

inconspicuous

Fertilizer Recommended:

18-6-6 fertilizer

Mature Size:

10-20'

Evergreen/Deciduous:

evergreen
All orders can be picked up at our garden center in Maple Ridge.
Also, we are happy to deliver your orders across the Lower Mainland, BC
You can pay securely online by Paypal or credit card via Paypal.
You can visit our store in Vancouver, BC:
Triple Tree Nurseryland
20503 Lougheed Highway
Maple Ridge, BC V2X 2P9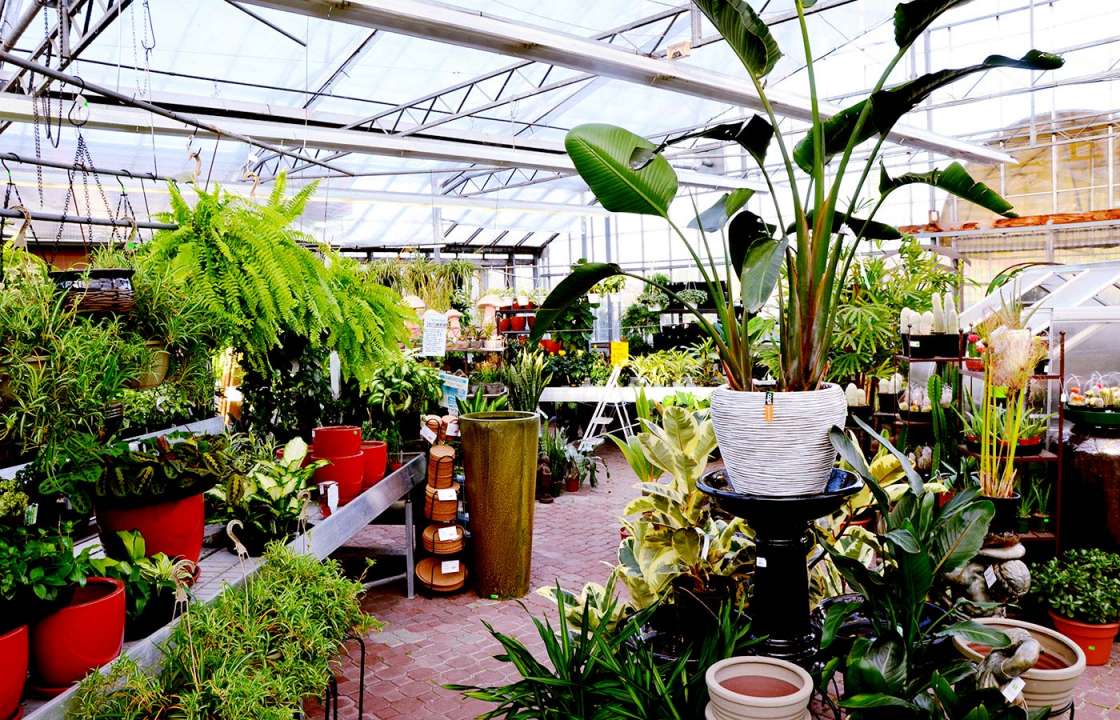 Are you looking for JAPANESE UMBRELLA PINE? Triple Tree Nurseryland is based in Maple Ridge, BC near Vancouver. We stock JAPANESE UMBRELLA PINE and many more products in our garden centre. Why don't you visit us at 20503 Lougheed Hwy, Maple Ridge, BC to learn more?