Showy and Fragrant Flowers: One of the most appealing features of 'Goldflame' is its abundant and vibrant flowers. The plant produces clusters of tubular-shaped blooms that transition in color as they mature. The flowers start as deep pink or coral buds, then open into fragrant blossoms that fade to yellow or creamy white with an enchanting fragrance. The showy flowers attract hummingbirds, butterflies, and other pollinators to your garden.

Extended Bloom Period: 'Goldflame' honeysuckle offers an extended period of blooming. It typically starts flowering in late spring and continues throughout the summer, providing a profusion of color and fragrance for an extended duration. The long blooming period makes it a valuable addition to gardens, where it can provide ongoing beauty and attract wildlife throughout the season.

Vigorous Growth and Versatility: 'Goldflame' honeysuckle is known for its vigorous growth habit, making it an excellent choice for creating a lush and vibrant garden display. It can be trained to climb trellises, fences, or arbors, adding vertical interest to your landscape. Alternatively, it can be pruned and maintained as a shrub or used as ground cover. Its versatile nature allows for creative use in various garden designs and settings.
Brand

Weight (kg)

2.78L

Botanical Name:

LONICERA HECKROTTII 'GOLDFLAME'

Light Exporsure:

sun/partial shade

Form:

vine

Container Size:

#1 Container

Zone Hardiness:

zone 4

Blooms:

late spring-early summer

Fertilizer Recommended:

vine food

Mature Size:

10' - trellis permitting

Evergreen/Deciduous:

deciduous
All orders can be picked up at our garden center in Maple Ridge.
Also, we are happy to deliver your orders across the Lower Mainland, BC
You can pay securely online by Paypal or credit card via Paypal.
You can visit our store in Vancouver, BC:
Triple Tree Nurseryland
20503 Lougheed Highway
Maple Ridge, BC V2X 2P9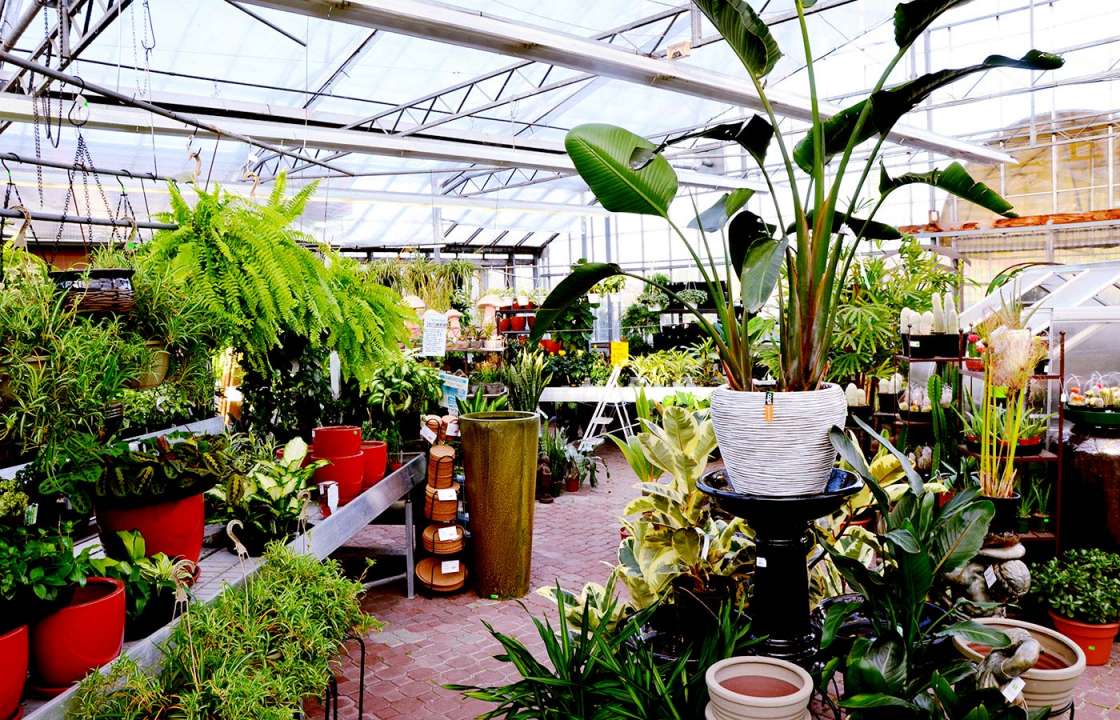 Are you looking for GOLDFLAME HONEYSUCKLE? Triple Tree Nurseryland is based in Maple Ridge, BC near Vancouver. We stock GOLDFLAME HONEYSUCKLE and many more products in our garden centre. Why don't you visit us at 20503 Lougheed Hwy, Maple Ridge, BC to learn more?