Stunning Display of Flowers: One of the most outstanding characteristics of the Golden Chain Tree is its abundant and showy display of bright yellow flowers. The tree produces long, drooping clusters of blossoms that hang like golden chains, hence the name "Golden Chain Tree." When in full bloom, it creates a breathtaking spectacle that adds a touch of elegance and beauty to any landscape.

Attractive Foliage: Apart from its vibrant flowers, the Golden Chain Tree also features attractive foliage. The leaves are typically green and pinnate, giving the tree a lush appearance. During the summer, the dense foliage provides a lovely backdrop for the cascading golden flowers, further enhancing the tree's overall aesthetic appeal.

Low Maintenance: Another positive characteristic of the Golden Chain Tree is its relatively low maintenance requirements. Once established, the tree is generally easy to care for. It thrives in well-drained soil and prefers full sun to partial shade. The Golden Chain Tree is also known to be relatively pest and disease resistant, making it a resilient choice for gardeners and landscapers. With proper care and occasional pruning to maintain shape and remove deadwood, the tree can flourish and bring joy for years to come.

Overall, the Golden Chain Tree's stunning flowers, attractive foliage, and low maintenance needs make it a popular choice for adding beauty and charm to gardens and landscapes.
Brand

Botanical Name:

LABURNUM 'VOSSI'

Light Exporsure:

sun/partial shade

Form:

spreading

Container Size:

10" Container

Zone Hardiness:

zone 6

Blooms:

spring

Fertilizer Recommended:

7-21-18 fertilizer

Mature Size:

15-20'

Evergreen/Deciduous:

deciduous
All orders can be picked up at our garden center in Maple Ridge.
Also, we are happy to deliver your orders across the Lower Mainland, BC
You can pay securely online by Paypal or credit card via Paypal.
You can visit our store in Vancouver, BC:
Triple Tree Nurseryland
20503 Lougheed Highway
Maple Ridge, BC V2X 2P9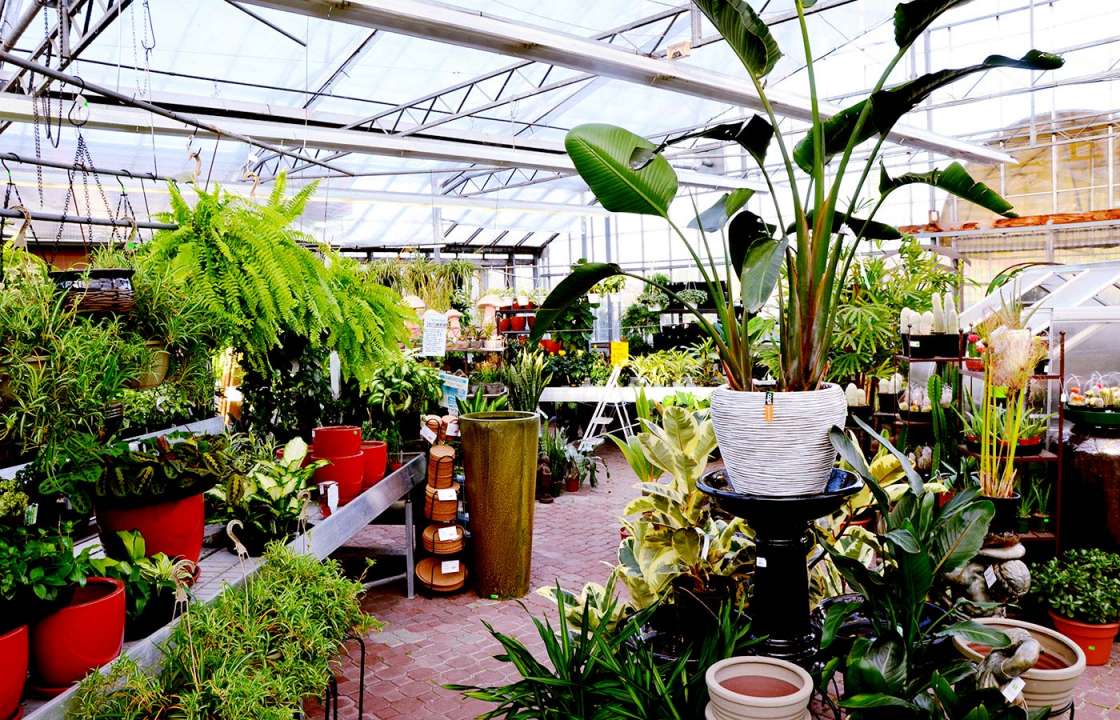 Are you looking for GOLDEN CHAIN TREE? Triple Tree Nurseryland is based in Maple Ridge, BC near Vancouver. We stock GOLDEN CHAIN TREE and many more products in our garden centre. Why don't you visit us at 20503 Lougheed Hwy, Maple Ridge, BC to learn more?