Striking Yellow Foliage: Dicentra spectabilis 'Gold Heart' is known for its distinctive yellow foliage, which sets it apart from the traditional green foliage of the species. The bright yellow leaves add a burst of color and contrast to the garden, making 'Gold Heart' a standout plant that adds visual interest and uniqueness to any landscape. Beautiful Heart-Shaped Flowers: Just like the species, Dicentra spectabilis 'Gold Heart' produces lovely heart-shaped flowers in shades of pink or white, which dangle from arching stems above the striking yellow foliage. The contrast between the yellow leaves and the colorful flowers creates a stunning display that can be a focal point in the garden. Hardy and Easy to Grow: 'Gold Heart' retains the same hardiness and ease of growing as the species. It is a hardy perennial plant that is relatively low-maintenance and adapts well to various growing conditions. It prefers partial to full shade, making it suitable for shade or woodland gardens, and it is drought-tolerant once established. This makes it a great choice for gardeners looking for a unique and low-maintenance plant to add to their landscape. Overall, Dicentra spectabilis 'Gold Heart' combines the beauty of its yellow foliage with the classic heart-shaped flowers of the species, making it a striking and unique choice for gardens, particularly in shaded areas.
Brand

Weight (kg)

2.78L

Botanical Name:

DICENTRA SPECTABILIS 'GOLD HEART'

Light Exporsure:

shade/partial sun

Form:

low perennial

Container Size:

#1 Container

Zone Hardiness:

zone 3

Blooms:

may-june

Fertilizer Recommended:

12-16-12 fertilizer

Mature Size:

2-3'

Evergreen/Deciduous:

deciduous
All orders can be picked up at our garden center in Maple Ridge.
Also, we are happy to deliver your orders across the Lower Mainland, BC
You can pay securely online by Paypal or credit card via Paypal.
You can visit our store in Vancouver, BC:
Triple Tree Nurseryland
20503 Lougheed Highway
Maple Ridge, BC V2X 2P9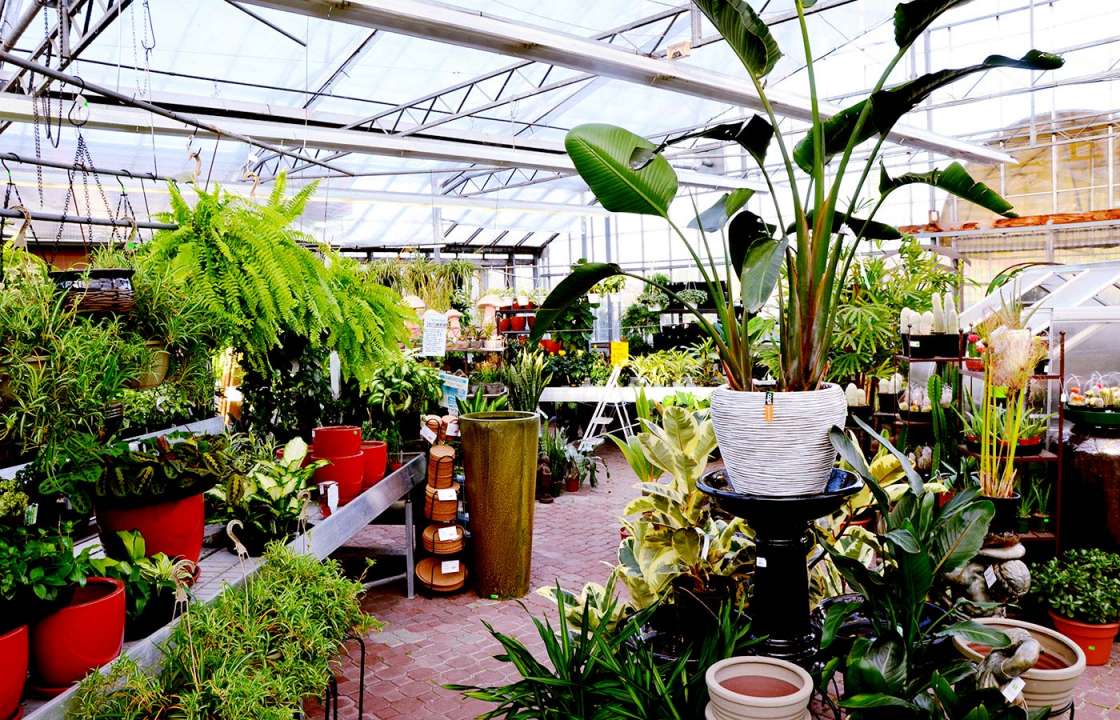 Are you looking for GOLD HEART BLEEDING HEART? Triple Tree Nurseryland is based in Maple Ridge, BC near Vancouver. We stock GOLD HEART BLEEDING HEART and many more products in our garden centre. Why don't you visit us at 20503 Lougheed Hwy, Maple Ridge, BC to learn more?