Fall Gold Raspberry is a variety of raspberry (Rubus idaeus) known for its unique golden color and sweet flavor.
Fall Gold Raspberry is a cultivated variety of raspberry with golden-colored berries. It belongs to the same family as thimbleberries, blackberries, and other raspberries.
The fruit is sweet and typically harvested in the fall, hence the name "Fall Gold." This variety is prized for its unique color and delicious taste.
Fall Gold Raspberry plants are grown in various regions and are enjoyed fresh, used in desserts, or made into preserves.
Brand

Weight (kg)

2.78L

Botanical Name:

RUBUS IDEAUS 'FALL GOLD'

Light Exporsure:

full sun/partial shade

Form:

staked vine

Container Size:

#1 Container

Zone Hardiness:

zone 5

Blooms:

spring

Fertilizer Recommended:

7-21-18 fertilizer

Mature Size:

4-8'

Evergreen/Deciduous:

deciduous
All orders can be picked up at our garden center in Maple Ridge.
Also, we are happy to deliver your orders across the Lower Mainland, BC
You can pay securely online by Paypal or credit card via Paypal.
You can visit our store in Vancouver, BC:
Triple Tree Nurseryland
20503 Lougheed Highway
Maple Ridge, BC V2X 2P9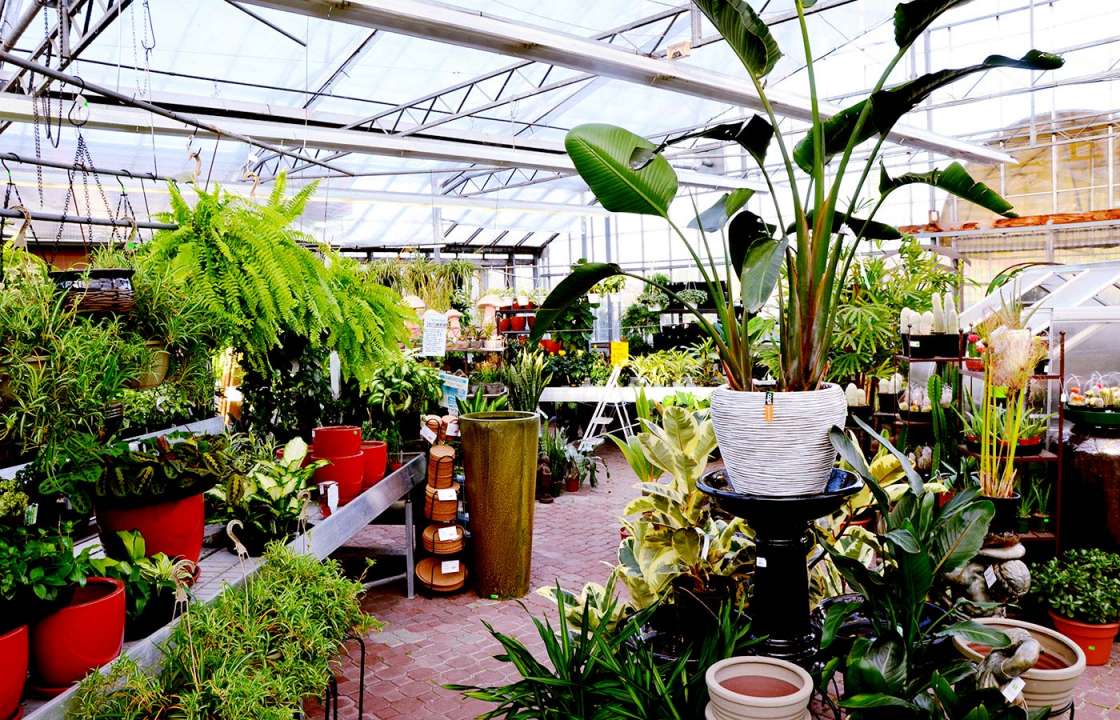 Are you looking for FALL GOLD RASPBERRY? Triple Tree Nurseryland is based in Maple Ridge, BC near Vancouver. We stock FALL GOLD RASPBERRY and many more products in our garden centre. Why don't you visit us at 20503 Lougheed Hwy, Maple Ridge, BC to learn more?