Fragrant blooms: Zaluzianskya ovata produces small, trumpet-shaped white flowers that emit a sweet fragrance at night. The scent is often described as reminiscent of vanilla, honey, or cloves, and is most intense in the evening and early morning. Low maintenance: Zaluzianskya ovata is relatively easy to grow and maintain, making it a great choice for novice gardeners or those with busy schedules. It prefers well-drained soil and full sun to partial shade, but can tolerate some drought and heat. Requires winter protection in our climate. Attracts pollinators: The fragrant blooms of Zaluzianskya ovata are highly attractive to moths and other nocturnal pollinators, making it a great choice for gardeners looking to support local wildlife. Additionally, the plant is deer-resistant, making it a good option for gardens in areas with high deer populations.
Brand

Botanical Name:

ZALUZIASKYA OVATA

Light Exporsure:

sun/part sun

Form:

spreading

Zone Hardiness:

zone 8b

Blooms:

summer

Fertilizer Recommended:

12-16-12 fertilizer

Mature Size:

3-4" x 10-15" spread

Evergreen/Deciduous:

deciduous
All orders can be picked up at our garden center in Maple Ridge.
Also, we are happy to deliver your orders across the Lower Mainland, BC
You can pay securely online by Paypal or credit card via Paypal.
You can visit our store in Vancouver, BC:
Triple Tree Nurseryland
20503 Lougheed Highway
Maple Ridge, BC V2X 2P9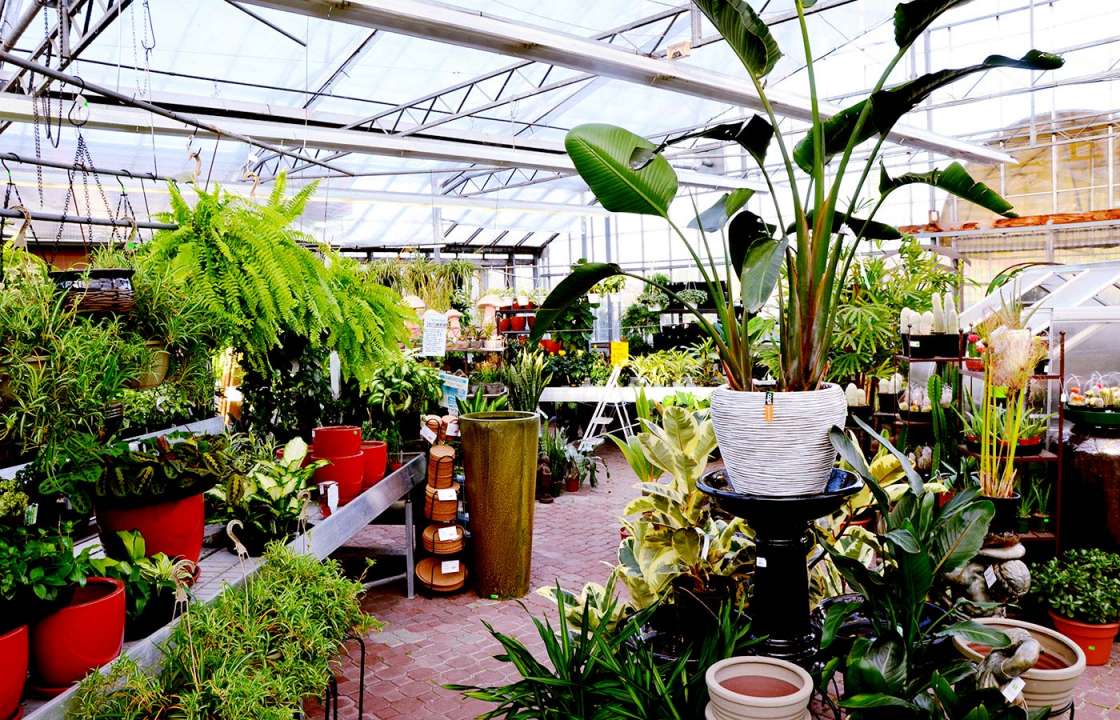 Are you looking for EXOTIC NIGHT-BLOOMING PHLOX (MIDNIG? Triple Tree Nurseryland is based in Maple Ridge, BC near Vancouver. We stock EXOTIC NIGHT-BLOOMING PHLOX (MIDNIG and many more products in our garden centre. Why don't you visit us at 20503 Lougheed Hwy, Maple Ridge, BC to learn more?