Continuous Blooming: One of the best things about Eternal Fragrance Daphne is that it blooms continuously from April to October, providing beautiful flowers for almost the entire year. This makes it an ideal plant for those who want a long-lasting display of blooms in their garden.

Low Maintenance: Eternal Fragrance Daphne is a relatively low maintenance plant that is easy to care for. It is drought tolerant and can grow well in a variety of soil types. It also requires minimal pruning and can be easily trained to grow in the desired shape.

Fragrant Flowers: The most significant benefit of this plant is its sweet, fragrant flowers. The flowers are white or pale pink and release a beautiful, sweet aroma that can fill the air around it. The fragrance of the flowers makes Eternal Fragrance Daphne an ideal plant for use in cut flower arrangements, as well as in outdoor garden spaces.
Brand

Botanical Name:

Daphne transatlantica 'Eternal Fragrance'

Light Exporsure:

sun/partial shade

Form:

compact rounded

Container Size:

#2 Container

Zone Hardiness:

zone 6

Blooms:

spring-summer

Fertilizer Recommended:

7-21-18 fertilizer

Mature Size:

2-3'

Evergreen/Deciduous:

evergreen
All orders can be picked up at our garden center in Maple Ridge.
Also, we are happy to deliver your orders across the Lower Mainland, BC
You can pay securely online by Paypal or credit card via Paypal.
You can visit our store in Vancouver, BC:
Triple Tree Nurseryland
20503 Lougheed Highway
Maple Ridge, BC V2X 2P9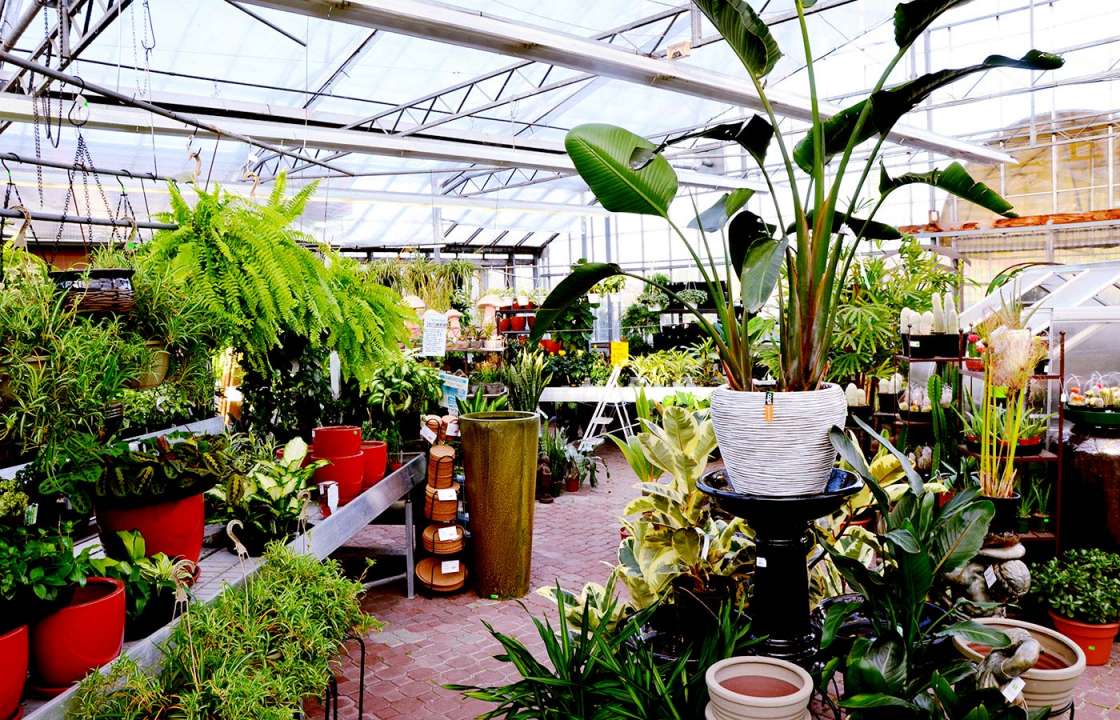 Are you looking for ETERNAL FRAGRANCE DAPHNE? Triple Tree Nurseryland is based in Maple Ridge, BC near Vancouver. We stock ETERNAL FRAGRANCE DAPHNE and many more products in our garden centre. Why don't you visit us at 20503 Lougheed Hwy, Maple Ridge, BC to learn more?