Varied Foliage Colors and Patterns: Assorted Hedera helix cultivars offer a wide range of foliage colors and patterns. The leaves can display variations of green, gold, cream, and white, sometimes with intricate variegation or marbling. This diversity in foliage adds visual interest and can be used to create eye-catching displays in both indoor and outdoor settings.

Low Maintenance and Versatile: English Ivy is known for its resilience and adaptability, making it an appealing choice for both novice and experienced gardeners. It is relatively low maintenance and can thrive in various light conditions, including shade or partial sun. Assorted Hedera helix is well-suited for ground cover, hanging baskets, or as a climber on walls, trellises, or fences, offering versatility in how it can be used in different garden designs.

Effective in Air Purification: English Ivy has been recognized for its air-purifying qualities. It has been shown to effectively remove certain indoor air pollutants, such as formaldehyde, benzene, and xylene, making it an appealing choice for improving indoor air quality. The dense foliage of assorted Hedera helix can also help reduce noise and act as a natural sound barrier when grown outdoors.
Brand

Botanical Name:

HEDERA HELIX 'ENGLISH IVY'

Light Exporsure:

sun/shade

Form:

vine

Container Size:

#1 Container

Zone Hardiness:

zone 6

Blooms:

inconspicuous

Fertilizer Recommended:

18-6-6 fertilizer

Mature Size:

10-20'

Evergreen/Deciduous:

evergreen
All orders can be picked up at our garden center in Maple Ridge.
Also, we are happy to deliver your orders across the Lower Mainland, BC
You can pay securely online by Paypal or credit card via Paypal.
You can visit our store in Vancouver, BC:
Triple Tree Nurseryland
20503 Lougheed Highway
Maple Ridge, BC V2X 2P9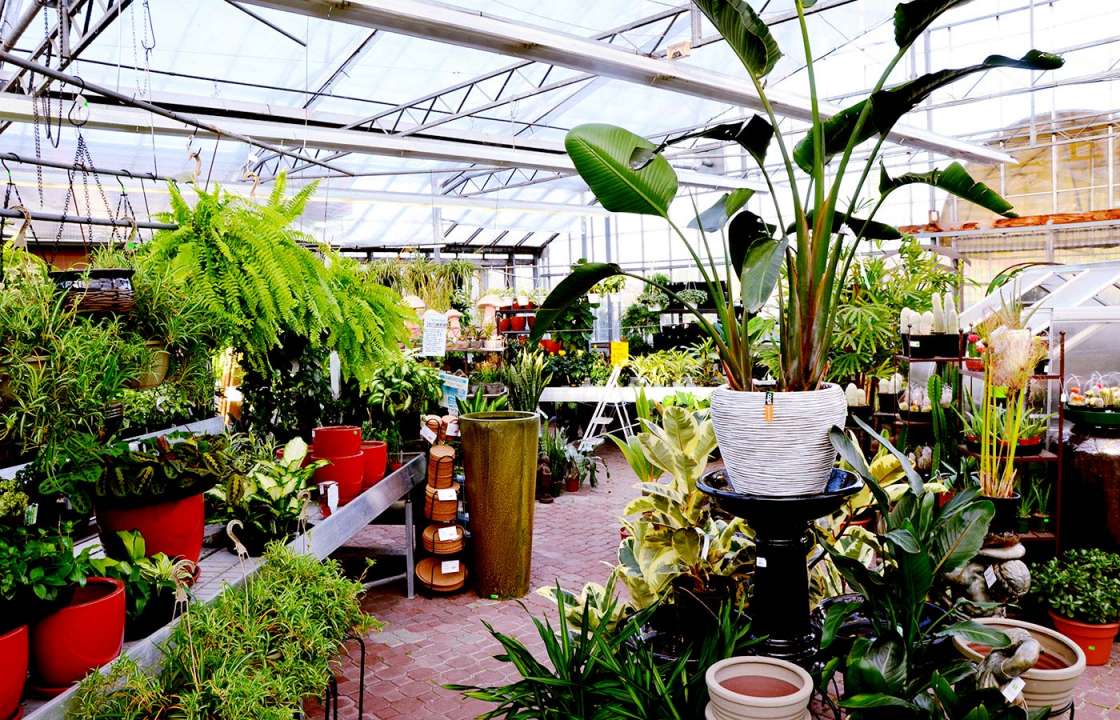 Are you looking for ENGLISH IVY - STAKED? Triple Tree Nurseryland is based in Maple Ridge, BC near Vancouver. We stock ENGLISH IVY - STAKED and many more products in our garden centre. Why don't you visit us at 20503 Lougheed Hwy, Maple Ridge, BC to learn more?