Dracaena Dorado is highly sought after for its stunning variegated foliage. The combination of vibrant yellow and green colors creates a visually appealing and eye-catching display, making it a focal point in any indoor space. The distinct coloration and patterns on the leaves make Dracaena Dorado an excellent choice for customers looking to add a touch of elegance and vibrancy to their home or office. Dracaena Dorado also offers air purifying qualities. Like other Dracaena varieties, it helps improve indoor air quality by removing harmful toxins such as formaldehyde, benzene, and trichloroethylene from the environment. This feature can be a significant for customers who value the health benefits of plants and want to create a cleaner and healthier living or working space.
Brand

Botanical Name:

Dracaena deremensis 'Dorodo'

Light Exporsure:

Low - Bright Indirect

Container Size:

8" Container

Fertilizer Recommended:

Indoor Sterilized Soil

Fertilizer Recommended 2:

16-10-10

Water Needs:

Medium
All orders can be picked up at our garden center in Maple Ridge.
Also, we are happy to deliver your orders across the Lower Mainland, BC
You can pay securely online by Paypal or credit card via Paypal.
You can visit our store in Vancouver, BC:
Triple Tree Nurseryland
20503 Lougheed Highway
Maple Ridge, BC V2X 2P9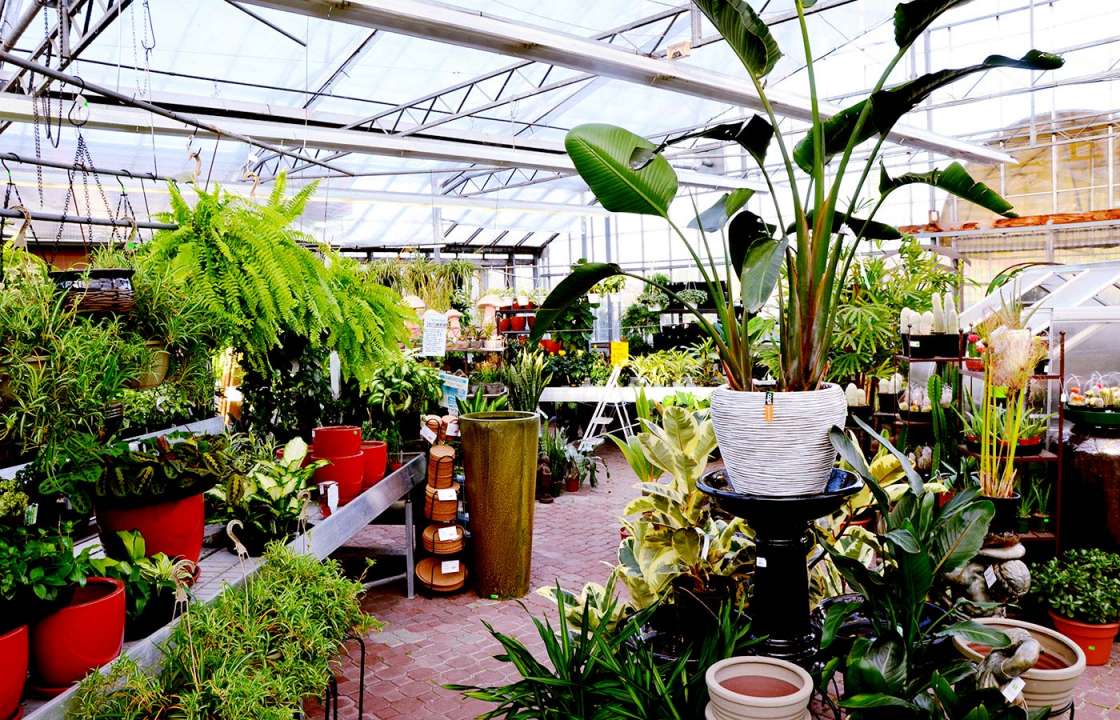 Are you looking for Dracaena Dorado? Triple Tree Nurseryland is based in Maple Ridge, BC near Vancouver. We stock Dracaena Dorado and many more products in our garden centre. Why don't you visit us at 20503 Lougheed Hwy, Maple Ridge, BC to learn more?