Corn plant, also sometimes called mass cane, is exceptionally easy to grow, making it one of the best houseplants. Corn plant bears a thick woody trunk topped by clusters of strappy dark green leaves highlighted by a lime-green stripe down the center. Corn plant's attractive appearance makes it an excellent choice for a wide range of decor styles, from country and rustic to modern and contemporary.
Size

12"

Botanical Name

Dracaena fragrans Massangeana

Exposure:/Light

Low - Bright Indirect

Form:/Watering

Medium

Zone

Low - Bright INdirect

Fertilizer:/Great For 1

Nurseryland Indoor Sterilized Soil

Height:/Great For 1

16-10-10
All orders can be picked up at our garden center in Maple Ridge.
Also, we are happy to deliver your orders across the Lower Mainland, BC
You can pay securely online by Paypal or credit card via Paypal.
You can visit our store in Vancouver, BC:
Triple Tree Nurseryland
20503 Lougheed Highway
Maple Ridge, BC V2X 2P9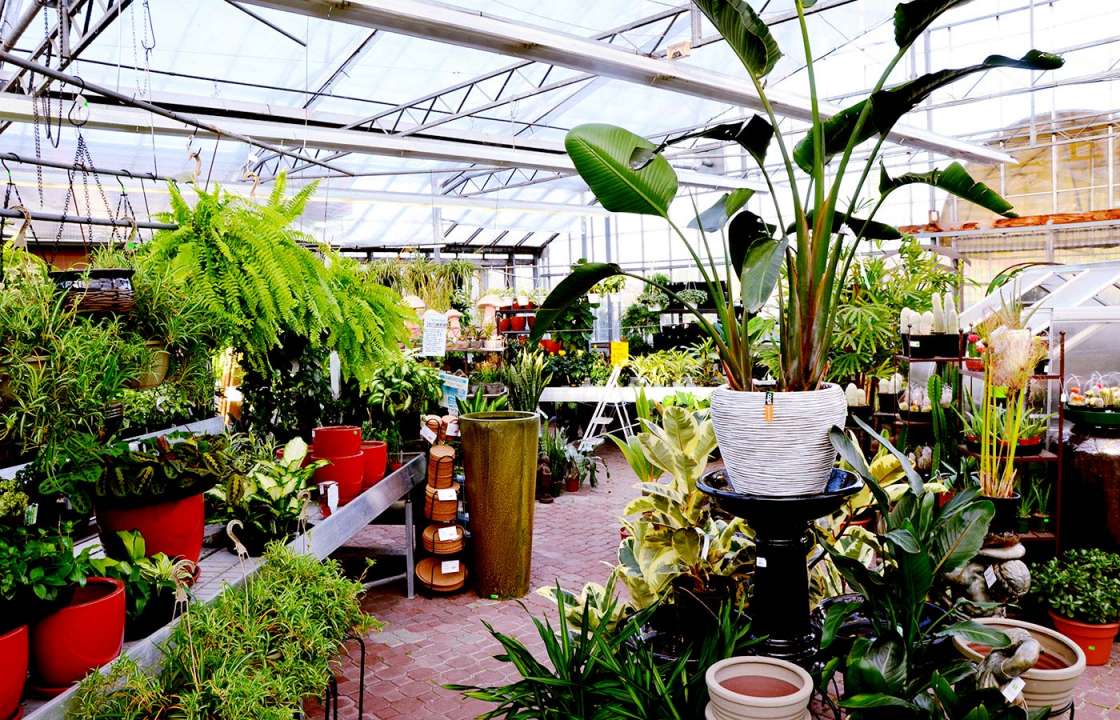 Are you looking for Dracaena Corn Plant 4-3-2? Triple Tree Nurseryland is based in Maple Ridge, BC near Vancouver. We stock Dracaena Corn Plant 4-3-2 and many more products in our garden centre. Why don't you visit us at 20503 Lougheed Hwy, Maple Ridge, BC to learn more?