One of the most recognizable features of Pilea peperomioides is its unique circular leaves. The leaves are typically coin-shaped and have a smooth, glossy texture. They are green in color and have a slightly scalloped or wavy edge. The round shape and vibrant green color of the leaves add a delightful and playful aesthetic to the plant. Pilea peperomioides is known for its prolific production of offsets, also called "pups" or "babies." These offsets emerge from the base of the plant and can be easily separated and propagated to create new plants. This characteristic makes Pilea peperomioides a popular choice among plant enthusiasts who enjoy sharing or expanding their plant collection through propagation.
Brand

Length (cm)

10

Width (cm)

10

Height (cm)

34

Botanical Name:

Pilea pepernoides

Light Exporsure:

Medium - Bright Indirect

Container Size:

4" Container

Fertilizer Recommended:

Nurseryland Indoor Sterilized Soil

Fertilizer Recommended 2:

16-10-10

Water Needs:

Low
All orders can be picked up at our garden center in Maple Ridge.
Also, we are happy to deliver your orders across the Lower Mainland, BC
You can pay securely online by Paypal or credit card via Paypal.
You can visit our store in Vancouver, BC:
Triple Tree Nurseryland
20503 Lougheed Highway
Maple Ridge, BC V2X 2P9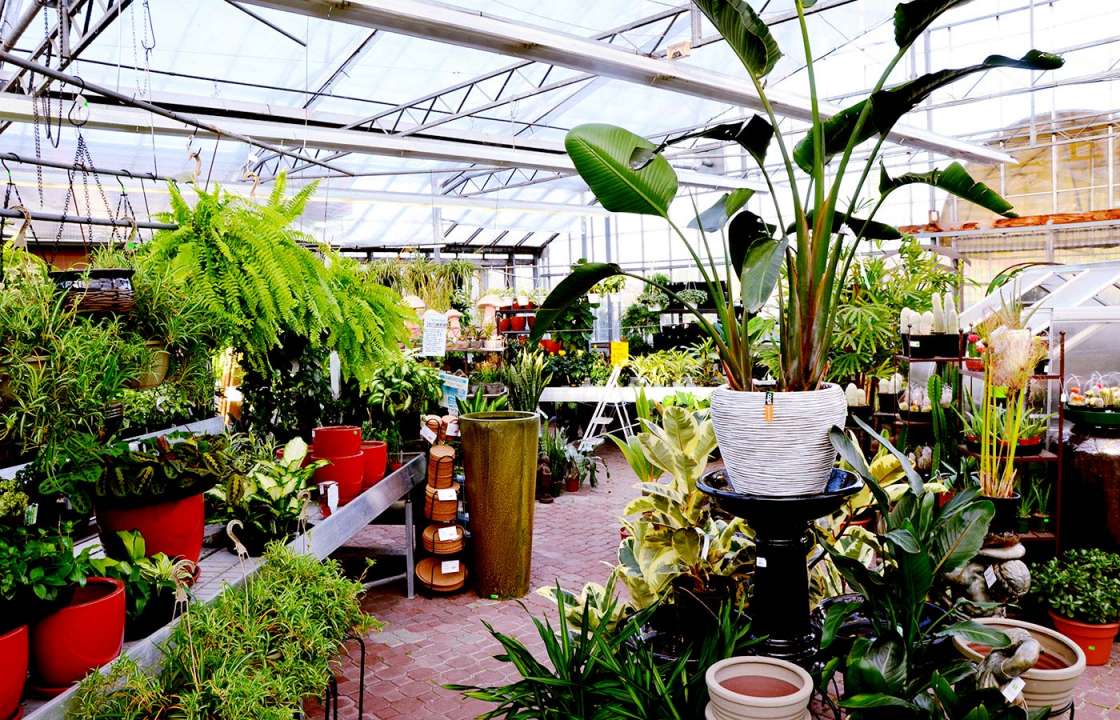 Are you looking for Chinese Money Plant? Triple Tree Nurseryland is based in Maple Ridge, BC near Vancouver. We stock Chinese Money Plant and many more products in our garden centre. Why don't you visit us at 20503 Lougheed Hwy, Maple Ridge, BC to learn more?