Versatility in culinary use: One of the best things about Blue Spires Edible Rosemary plants is that they are highly versatile when it comes to culinary use. The leaves of the plant have a strong, distinctive flavor that can be used to season a wide range of dishes, from roasted meats and vegetables to breads and soups. They are also a popular herb for infusing olive oil, vinegar, and other condiments. Attractive appearance: Blue Spires Edible Rosemary plants have an attractive appearance that can add visual interest to your garden or herb garden. The plants have tall, upright stems that are covered in small, needle-like leaves that are a rich green color. In the spring and summer, the plant produces small, blue-purple flowers that are both attractive and edible. Health benefits: Rosemary has been traditionally used for medicinal purposes, and Blue Spires Edible Rosemary plants are no exception. The plant is high in antioxidants, which can help protect the body from free radicals and reduce inflammation. It also has antimicrobial properties, making it useful for treating certain bacterial infections. In addition, rosemary has been shown to have a positive effect on cognitive function, memory, and mood.
Brand

Botanical Name:

ROSMARINUS OFF ATHENS BLUE SPIRES

Light Exporsure:

full sun/part shade

Form:

mounding

Zone Hardiness:

zone 7

Blooms:

late spring

Fertilizer Recommended:

evergreen food

Mature Size:

2-3'

Evergreen/Deciduous:

evergreen
All orders can be picked up at our garden center in Maple Ridge.
Also, we are happy to deliver your orders across the Lower Mainland, BC
You can pay securely online by Paypal or credit card via Paypal.
You can visit our store in Vancouver, BC:
Triple Tree Nurseryland
20503 Lougheed Highway
Maple Ridge, BC V2X 2P9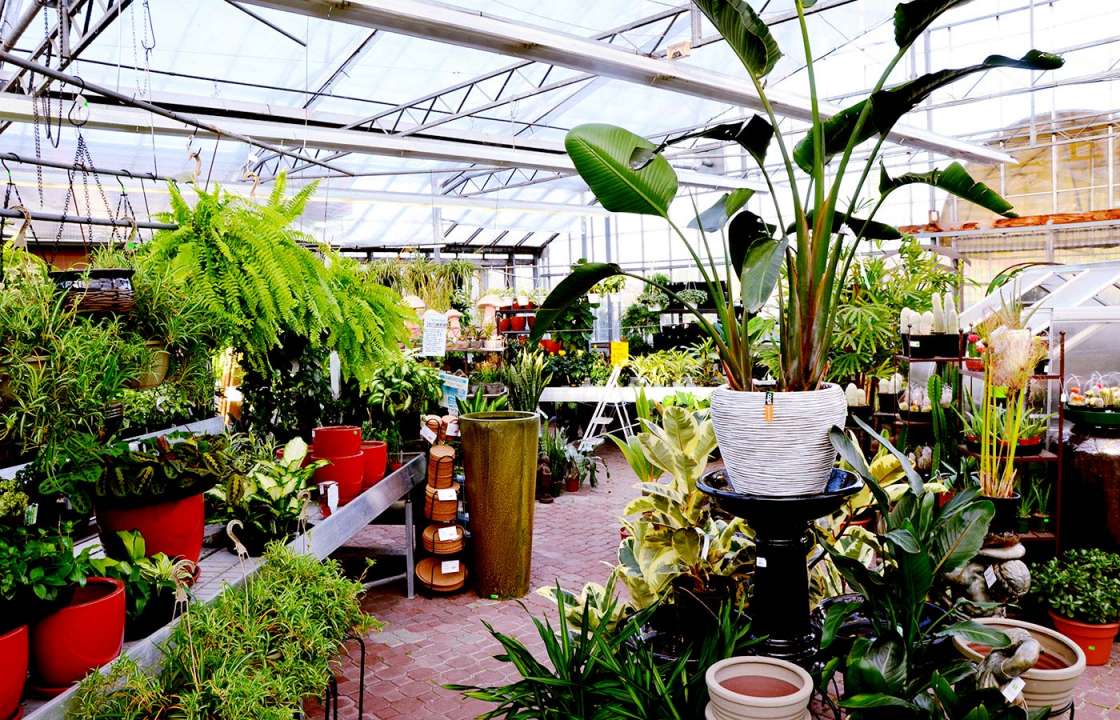 Are you looking for BLUE SPIRES EDIBLE ROSEMARY? Triple Tree Nurseryland is based in Maple Ridge, BC near Vancouver. We stock BLUE SPIRES EDIBLE ROSEMARY and many more products in our garden centre. Why don't you visit us at 20503 Lougheed Hwy, Maple Ridge, BC to learn more?