Reblooming Flowers: One of the standout features of the Bloomerang Dark Purple Lilac bush is its ability to produce flowers not only in spring but also in the summer and sometimes even in the fall, depending on the climate. This extended blooming period means you can enjoy the lovely, fragrant flowers for a longer time compared to traditional lilacs that typically bloom only once a year. Rich Purple Color: The dark purple flowers of the Bloomerang Dark Purple Lilac bush are a stunning addition to any garden or landscape. The vibrant, rich purple color of the flowers adds a pop of color and can create a dramatic focal point in your outdoor space. The flowers also make great cut flowers for floral arrangements, allowing you to bring their beauty indoors. Low Maintenance: The Bloomerang Dark Purple Lilac bush is generally low maintenance, making it a great option for gardeners who want a beautiful plant without a lot of fuss. It is disease-resistant and deer-resistant, which means it is less prone to common lilac problems and is more likely to thrive in various growing conditions. It is also a relatively compact lilac variety, reaching a manageable size of around 4-5 feet, making it suitable for smaller gardens or even container gardening. Overall, the Bloomerang Dark Purple Lilac bush is an attractive, reblooming plant that offers rich color, extended flowering period, and low maintenance, making it a desirable choice for many gardeners.
Brand

Botanical Name:

SYRINGA 'BLOOMERANG'

Light Exporsure:

full sun/part shade

Form:

compact shrub

Container Size:

#3 Container

Zone Hardiness:

zone 6

Blooms:

spring-late summer

Fertilizer Recommended:

12-16-12 fertilizer

Mature Size:

2-5'

Evergreen/Deciduous:

deciduous
All orders can be picked up at our garden center in Maple Ridge.
Also, we are happy to deliver your orders across the Lower Mainland, BC
You can pay securely online by Paypal or credit card via Paypal.
You can visit our store in Vancouver, BC:
Triple Tree Nurseryland
20503 Lougheed Highway
Maple Ridge, BC V2X 2P9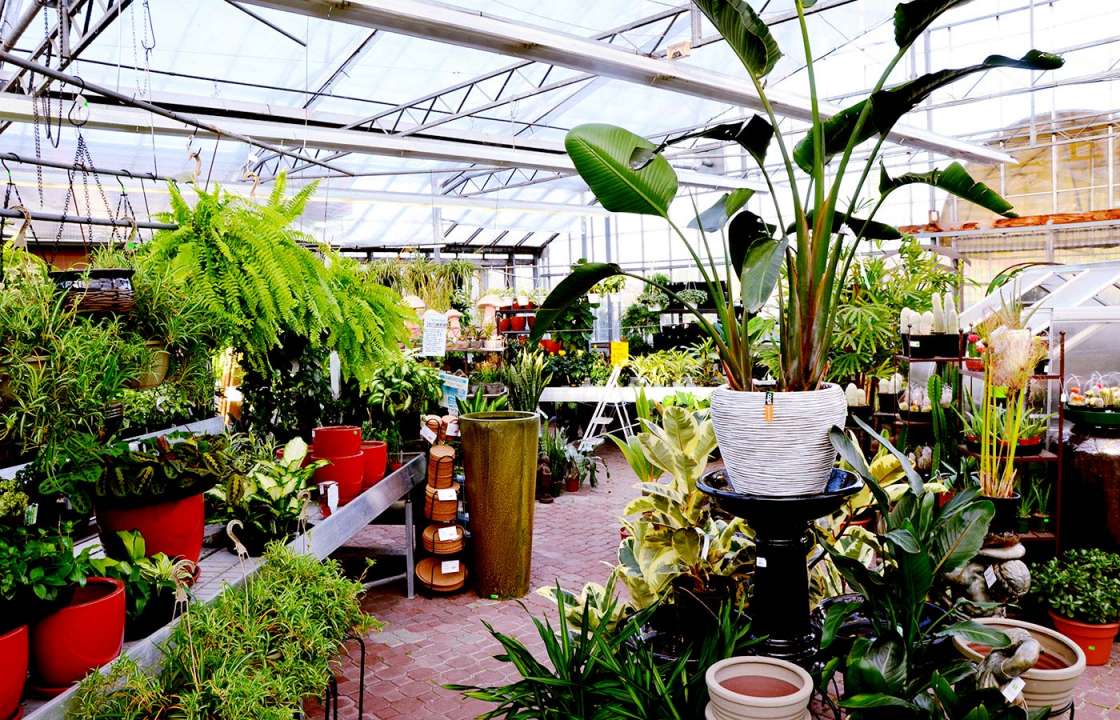 Are you looking for BLOOMERANGE DARK PURPLE LILAC? Triple Tree Nurseryland is based in Maple Ridge, BC near Vancouver. We stock BLOOMERANGE DARK PURPLE LILAC and many more products in our garden centre. Why don't you visit us at 20503 Lougheed Hwy, Maple Ridge, BC to learn more?