Beautiful Flowers: Dicentra spectabilis, commonly known as Bleeding Heart, produces stunning, heart-shaped flowers in shades of pink or white. The flowers hang gracefully from arching stems, creating a unique and eye-catching display in the garden. They are a popular choice for adding a touch of romance and charm to any landscape. Hardy and Easy to Grow: Dicentra spectabilis is a hardy perennial plant that is relatively easy to grow, making it suitable for a wide range of gardeners, from beginners to experienced. It prefers partial shade to full shade, making it ideal for woodland or shade gardens. Once established, it is drought-tolerant and requires minimal care, making it a low-maintenance addition to the garden. Long Blooming Season: Dicentra spectabilis has a relatively long blooming season, typically flowering from late spring to early summer. The flowers can last for several weeks, providing a prolonged period of color in the garden. This makes Dicentra spectabilis a great choice for creating a focal point or adding interest to shady areas of the garden that may have fewer options for colorful blooms.
Brand

Botanical Name:

DICENTRA SPECTABILIS

Light Exporsure:

shade/partial sun

Form:

low perennial

Zone Hardiness:

zone 3

Blooms:

may-june

Fertilizer Recommended:

12-16-12 fertilizer

Mature Size:

2-3'

Evergreen/Deciduous:

deciduous
All orders can be picked up at our garden center in Maple Ridge.
Also, we are happy to deliver your orders across the Lower Mainland, BC
You can pay securely online by Paypal or credit card via Paypal.
You can visit our store in Vancouver, BC:
Triple Tree Nurseryland
20503 Lougheed Highway
Maple Ridge, BC V2X 2P9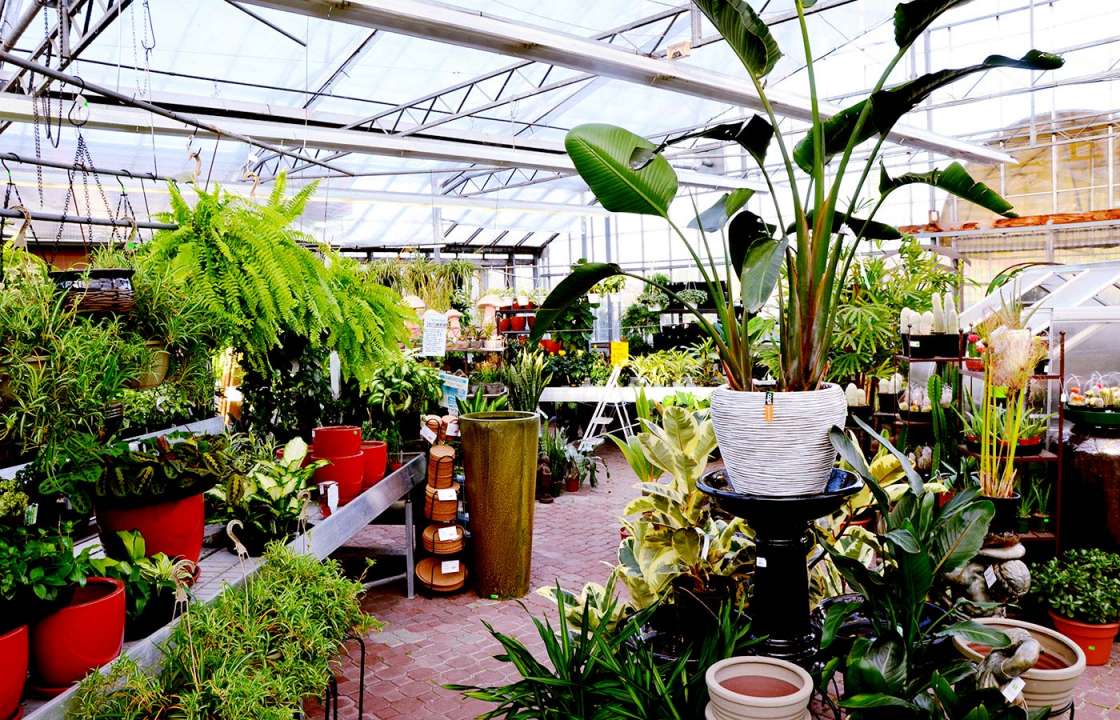 Are you looking for BLEEDING HEART? Triple Tree Nurseryland is based in Maple Ridge, BC near Vancouver. We stock BLEEDING HEART and many more products in our garden centre. Why don't you visit us at 20503 Lougheed Hwy, Maple Ridge, BC to learn more?