Seedless fruit: As the name suggests, the Bearss Seedless Lime produces fruit without seeds. This makes it a popular choice for those who enjoy using limes in cooking, as it eliminates the need to remove the seeds before use.

Flavor: The fruit of the Bearss Seedless Lime is juicy, acidic, and has a slightly sweet flavor that is milder than other lime varieties. This makes it a great option for those who find other limes too tart.

Heavy producer: The Bearss Seedless Lime is a heavy producer, often producing fruit year-round in warm climates. This makes it a great option for those who want a reliable source of fresh limes for cooking and cocktails. Additionally, it is a compact tree that can be grown in a container, making it a good choice for those with limited space.
Brand

Weight (kg)

2.78L

Botanical Name:

CITRUS LATIFOLIA 'BEARSS

Light Exporsure:

sun/partial shade

Form:

pyramidal bush

Container Size:

#1 Container

Zone Hardiness:

zone 8

Blooms:

spring

Fertilizer Recommended:

7-21-18 fertilizer

Mature Size:

2-6'

Evergreen/Deciduous:

evergreen
All orders can be picked up at our garden center in Maple Ridge.
Also, we are happy to deliver your orders across the Lower Mainland, BC
You can pay securely online by Paypal or credit card via Paypal.
You can visit our store in Vancouver, BC:
Triple Tree Nurseryland
20503 Lougheed Highway
Maple Ridge, BC V2X 2P9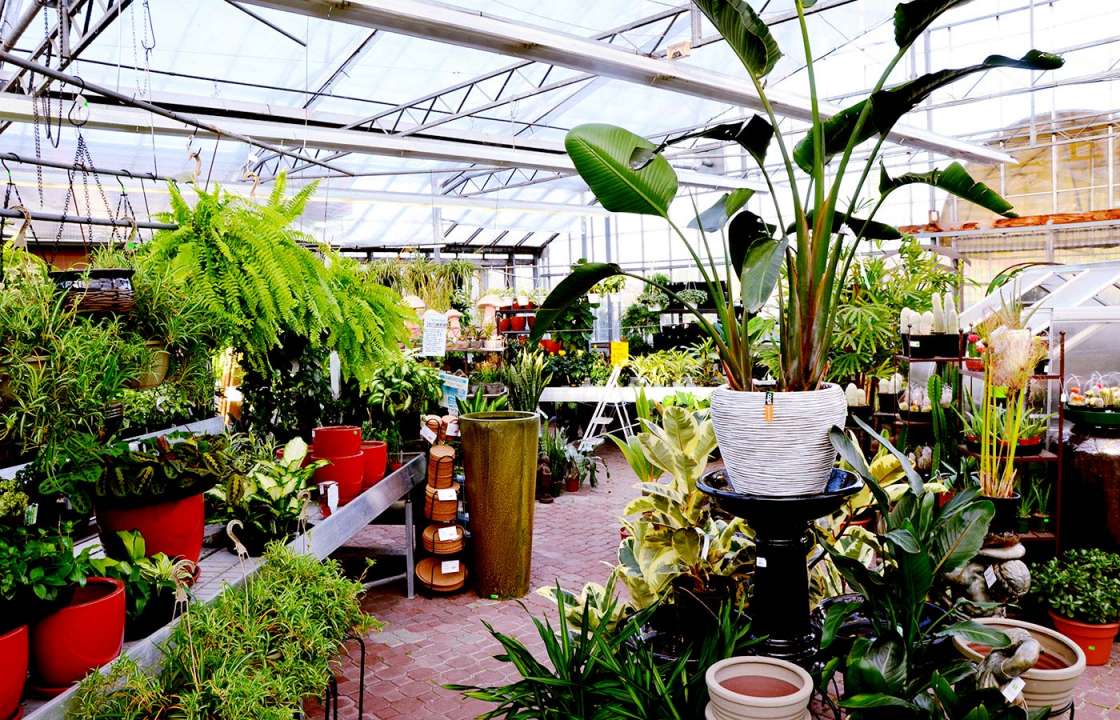 Are you looking for BEARSS SEEDLESS LIME? Triple Tree Nurseryland is based in Maple Ridge, BC near Vancouver. We stock BEARSS SEEDLESS LIME and many more products in our garden centre. Why don't you visit us at 20503 Lougheed Hwy, Maple Ridge, BC to learn more?