Cold hardiness: Musa basjoo is one of the hardiest banana plants, able to withstand temperatures as low as -10 degrees Celsius (14 degrees Fahrenheit) when properly mulched and protected. This makes it a popular choice for gardeners in cooler climates who want to add a tropical touch to their landscape.

Fast growth: With optimal growing conditions, Musa basjoo can grow up to 2 feet in a week and reach a height of up to 18 feet in just a few months. This rapid growth makes it an impressive addition to any garden or landscape.

Edible fruit: While Musa basjoo is primarily grown for its ornamental value, typically after 3 years a stalk will produce small, edible fruit. While the fruit is not typically consumed due to its lack of sweetness, it can be used in cooking or for making preserves.
Brand

Weight (kg)

1

Botanical Name:

MUSA BASJOO

Light Exporsure:

sun/partial shade

Form:

large-leaf shoots/grove

Container Size:

#1 Container

Zone Hardiness:

zone 6

Blooms:

summer - when established

Fertilizer Recommended:

18-6-6 fertilizer

Mature Size:

8-15'

Evergreen/Deciduous:

deciduous
All orders can be picked up at our garden center in Maple Ridge.
Also, we are happy to deliver your orders across the Lower Mainland, BC
You can pay securely online by Paypal or credit card via Paypal.
You can visit our store in Vancouver, BC:
Triple Tree Nurseryland
20503 Lougheed Highway
Maple Ridge, BC V2X 2P9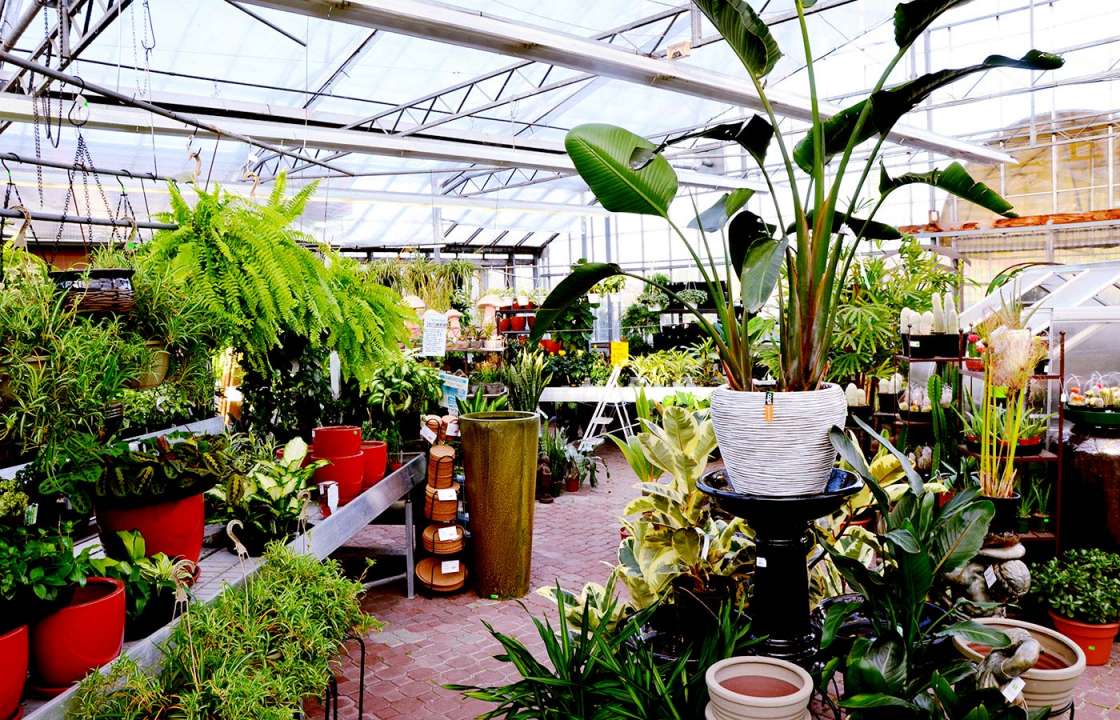 Are you looking for BANANA PLANT? Triple Tree Nurseryland is based in Maple Ridge, BC near Vancouver. We stock BANANA PLANT and many more products in our garden centre. Why don't you visit us at 20503 Lougheed Hwy, Maple Ridge, BC to learn more?