Abundant Purple Flowers: The Autumn Royalty Azalea plant is known for its profuse blooming of stunning purple flowers in the spring and fall. The abundant flowers create a vibrant and showy display, adding a splash of color to your garden and attracting pollinators such as bees and butterflies.
Compact and Dense Growth Habit: The Autumn Royalty Azalea plant has a compact and dense growth habit, making it an excellent choice for hedges, borders, or mass plantings. The dense foliage provides a lush and full appearance, adding structure and form to your landscape design.
Cold Hardiness: The Autumn Royalty Azalea plant is a hardy variety that is known for its tolerance to cold temperatures, making it suitable for gardens in colder climates. It can withstand frost and colder winters, making it a reliable choice for gardeners who live in regions with colder weather.
In summary, the Autumn Royalty Azalea plant offers abundant purple flowers, a compact and dense growth habit, and cold hardiness, making it an attractive choice for adding color, structure, and resilience to your garden.
Brand

Botanical Name:

AZALEA 'CONLEC'

Light Exporsure:

sun/partial shade

Form:

compact evergreen

Container Size:

#1.5 Container

Zone Hardiness:

zone 6a

Blooms:

spring-summer

Fertilizer Recommended:

Rhodo/Azalea Food

Mature Size:

3-5'

Evergreen/Deciduous:

evergreen
All orders can be picked up at our garden center in Maple Ridge.
Also, we are happy to deliver your orders across the Lower Mainland, BC
You can pay securely online by Paypal or credit card via Paypal.
You can visit our store in Vancouver, BC:
Triple Tree Nurseryland
20503 Lougheed Highway
Maple Ridge, BC V2X 2P9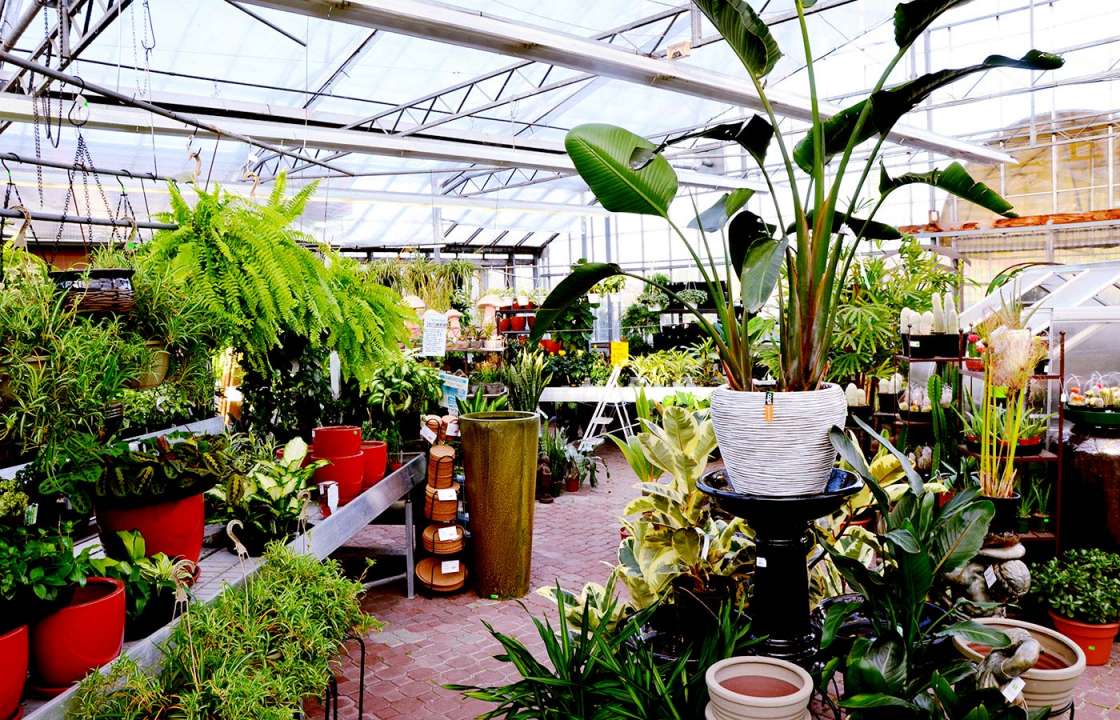 Are you looking for AUTUMN ROYALTY ENCORE AZALEA? Triple Tree Nurseryland is based in Maple Ridge, BC near Vancouver. We stock AUTUMN ROYALTY ENCORE AZALEA and many more products in our garden centre. Why don't you visit us at 20503 Lougheed Hwy, Maple Ridge, BC to learn more?