Dual Blooming Seasons: The Autumn Fire Encore Azalea plant blooms not only in the fall, but also in the spring, providing two distinct seasons of beautiful flowers. This extended blooming period means you can enjoy the stunning flowers twice a year, adding continuous color to your garden. Fiery Red Flowers: The flowers of the Autumn Fire Encore Azalea plant are a vivid, fiery red color, creating a striking and vibrant display in your garden. The bold flowers can add a focal point and visual interest to your landscape, particularly when they bloom in both spring and fall. Low Maintenance: Like other Encore Azalea varieties, Autumn Fire is generally low maintenance. It is a compact, evergreen shrub that is disease-resistant and deer-resistant, making it a durable and hardy choice for gardens. It requires minimal care once established, making it suitable for busy gardeners or those seeking low-maintenance plants. In summary, the Autumn Fire Encore Azalea plant offers dual blooming seasons, fiery red flowers, and low maintenance requirements, making it a desirable choice for adding continuous color and visual interest to your garden throughout the year.
Brand

Botanical Name:

AZALEA 'ROBLEX'

Light Exporsure:

sun/partial shade

Form:

dwarf evergreen

Container Size:

#1.5 Container

Zone Hardiness:

zone 6a

Blooms:

spring-summer

Fertilizer Recommended:

Rhodo/Azalea Food

Mature Size:

2-4'

Evergreen/Deciduous:

evergreen
All orders can be picked up at our garden center in Maple Ridge.
Also, we are happy to deliver your orders across the Lower Mainland, BC
You can pay securely online by Paypal or credit card via Paypal.
You can visit our store in Vancouver, BC:
Triple Tree Nurseryland
20503 Lougheed Highway
Maple Ridge, BC V2X 2P9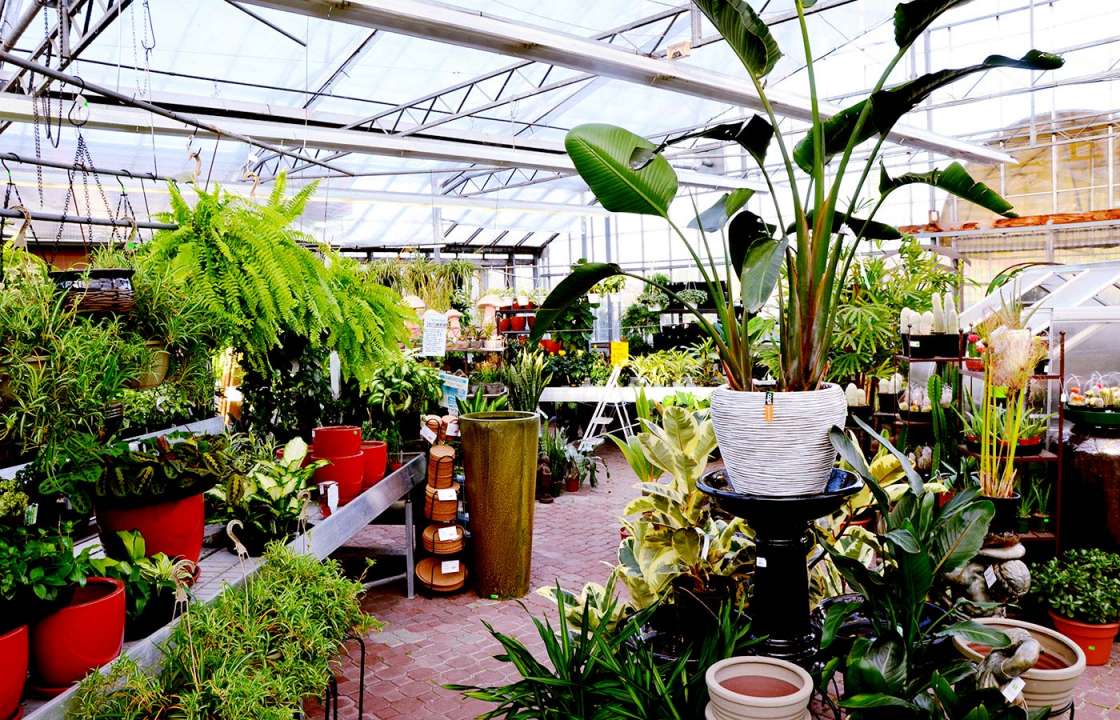 Are you looking for AUTUMN FIRE ENCORE AZALEA? Triple Tree Nurseryland is based in Maple Ridge, BC near Vancouver. We stock AUTUMN FIRE ENCORE AZALEA and many more products in our garden centre. Why don't you visit us at 20503 Lougheed Hwy, Maple Ridge, BC to learn more?