Alocasia longiloba is characterized by its large, arrowhead-shaped leaves with particularly long and slender lobes. The leaves can grow to be quite substantial, and they have a glossy, deep green color with prominent veins, making them highly attractive as ornamental foliage. It prefers well-draining, moisture-retentive soil and regular watering. It should be kept out of direct sunlight and in a warm, humid environment. While it may go dormant in cooler temperatures, it can bounce back when conditions are suitable.
Brand

Botanical Name:

Alocasia longiloba

Light Exporsure:

Medium - Bright Indirect

Fertilizer Recommended:

Indoor Soil
All orders can be picked up at our garden center in Maple Ridge.
Also, we are happy to deliver your orders across the Lower Mainland, BC
You can pay securely online by Paypal or credit card via Paypal.
You can visit our store in Vancouver, BC:
Triple Tree Nurseryland
20503 Lougheed Highway
Maple Ridge, BC V2X 2P9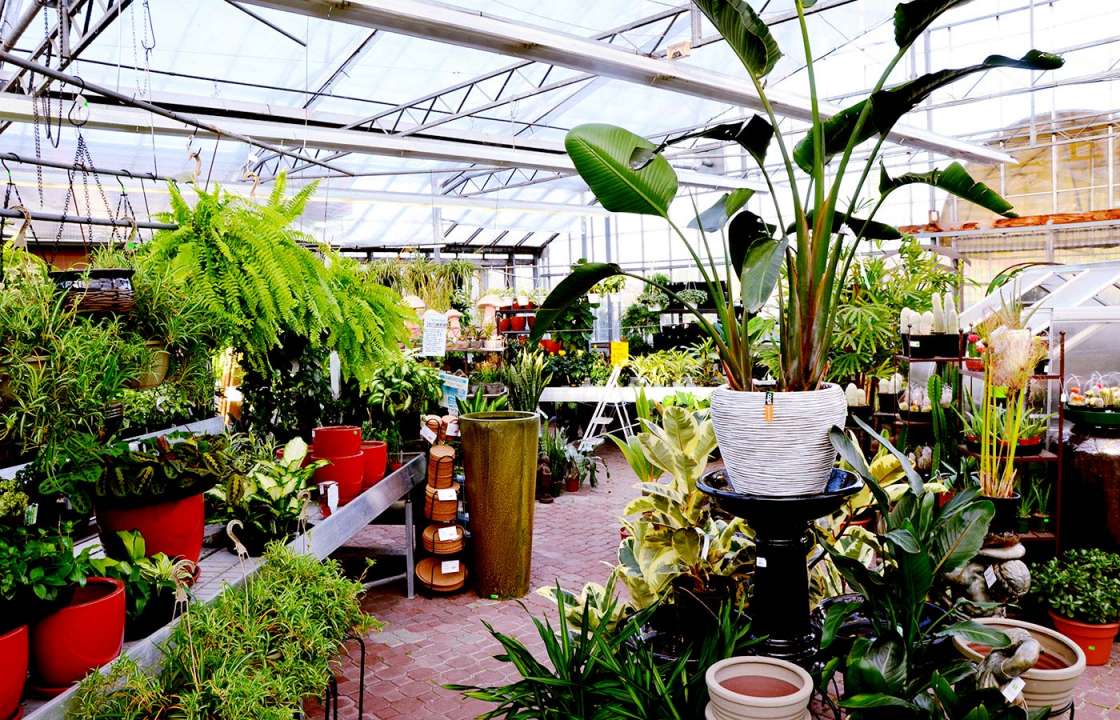 Are you looking for Alocasia Longiloba? Triple Tree Nurseryland is based in Maple Ridge, BC near Vancouver. We stock Alocasia Longiloba and many more products in our garden centre. Why don't you visit us at 20503 Lougheed Hwy, Maple Ridge, BC to learn more?