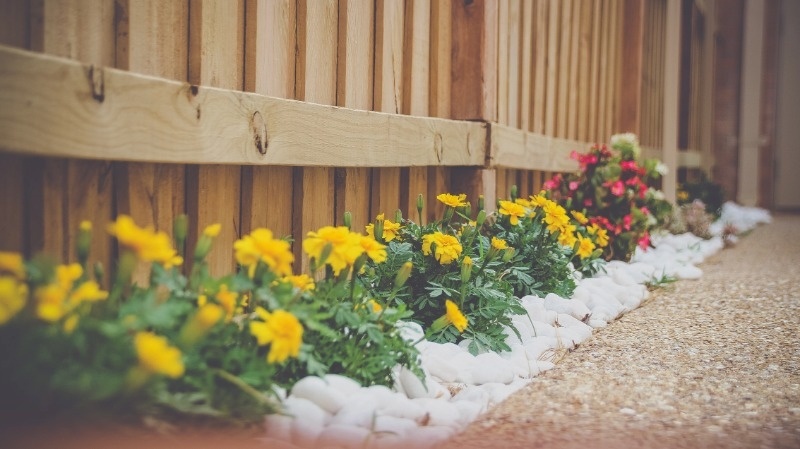 This beginner's guide to landscaping will help you design and landscape your garden the way you want it. The crucial parts of landscaping are knowing how you want to use your garden space: - what aspects of your garden you like, what do you want to replace, and what you want to add in Let's take a closer look on how you can get started with your dream garden.
Know How You Want to Use the Space
Imagine your garden exactly as it would be if it was your dream space. Will it be for entertaining, will it be a space for your dog to play in, will it be a peaceful sanctuary, or a place of reflection when you are having your morning coffee? When you know what you will be using it for and how you would like your garden to look, you can start to make your plan on how you would like to proceed. Try to make a sketch or share your thoughts with a landscaper to get an idea of what is possible.
Know your Garden Space
Understanding your garden's sun and shade is essential. You might look out the window and see the sun, but is there a shady corner also? Where does the sun shine throughout the day? By leaving a piece of paper by your winder, you can get started on recording how much sunlight your garden receives throughout the day, taking notes as where the shadows fall, the time and for how long. This will help when you start planning the lay-out of your lawn, and what plants to buy for each section.
On a piece of paper draw a diagram of what you can already see in your garden, record where there is a shed or greenhouse, any permanent fixtures such as electricity cables, pipes, drains and everything you can see. You can decide if you want to remove something, and know what areas you need to avoid that have electricity cables or gas lines. The hard landscaping should always come first, so get all of that in place before you plant up.
Know Your Soil and Plants
When you start embedding your plants, that is when the garden really comes together. It's exciting, and you'll see your vision coming to life.
First, know your soil type and pH. You can test with soil test kits and by feeling the consistency of the soil. This will help you choose the right plants for your garden.. If your soil needs replenishing, now is the time to do that with some soil improver or other organic matter.
When your soil is ready, start planting. Visit our garden centre for varieties of plants for full sun, for shade, for acid soil, and for neutral ground. Our staff will be happy to help you out.
Maintenance is Key to Landscaping
When you are landscaping, think about how you will access your garden, paths to the sheds or around beds and how you will keep them clean. Will you be able to clean your decking or reach tall plants? Do you love mowing the lawn, or is your lawn too big? Answers to these questions will help you enjoy your landscaped garden thoroughly.
We are happy to advise you in store, come in and visit us.