Cryptanthus Red Star
Prices excluding sales tax
Cryptanthus Red Star
Prices excluding sales tax
Zebra Plant is a subtropical perennial herb in the pineapple family that is grown as a house plant in NC. It needs indirect light, as too much sunlight will bleach the showy leaves. It forms a rosette of mid-green leaves with irregular whitish cross bands. Occasionally, it produces a succession of white star-like blooms from the center of the plant.
Length (cm)

10

Width (cm)

10

Height (cm)

34

Size

4"

Botanical Name

Cryptanthus Red Star

Exposure:/Light

Bright Indirect

Form:/Watering

Low

Fertilizer:/Great For 1

Nurseryland Indoor Sterilized Soil

Height:/Great For 1

16-10-10
All orders can be picked up at our garden center in Maple Ridge.
Also, we are happy to deliver your orders across Lower Mainland, BC
You can pay securely online by credit card via the Moneris payment page.
You can visit our store in Vancouver, BC:
Triple Tree Nurseryland
20503 Lougheed Highway
Maple Ridge, BC V2X 2P9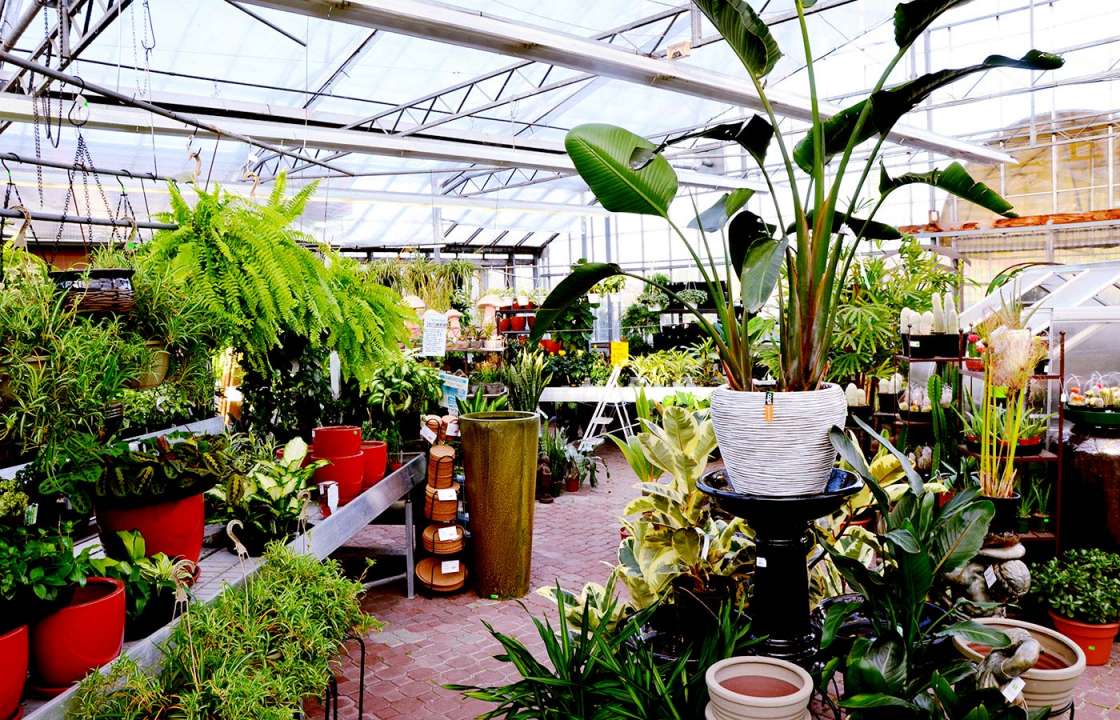 Are you looking for Cryptanthus Red Star? Triple Tree Nurseryland is based in Maple Ridge, BC near Vancouver. We stock Cryptanthus Red Star and many more products in our garden centre. Why don't you visit us at 20503 Lougheed Hwy, Maple Ridge, BC to learn more?