An excellent bonsai specimen. The distinctive feature of the Weeping Fig Zigzag is its zigzagging branches, which create an interesting and visually appealing form. This unique growth pattern adds a touch of architectural elegance to any space, making it a standout plant for interior design. Weeping Fig Zigzag is known for its air-purifying properties, helping to remove common indoor pollutants and improve air quality. It can effectively filter toxins such as formaldehyde, benzene, and trichloroethylene from the surrounding environment, contributing to a healthier living or working space.
Brand

Length (cm)

10

Width (cm)

10

Height (cm)

34

Botanical Name:

Ficus benjamina wiandi

Light Exporsure:

Medium - Bright Indirect

Container Size:

6" Container

Fertilizer Recommended:

Nurseryland Indoor Sterilized Soil

Fertilizer Recommended 2:

16-10-10

Water Needs:

Medium
All orders can be picked up at our garden center in Maple Ridge.
Also, we are happy to deliver your orders across the Lower Mainland, BC
You can pay securely online by Paypal or credit card via Paypal.
You can visit our store in Vancouver, BC:
Triple Tree Nurseryland
20503 Lougheed Highway
Maple Ridge, BC V2X 2P9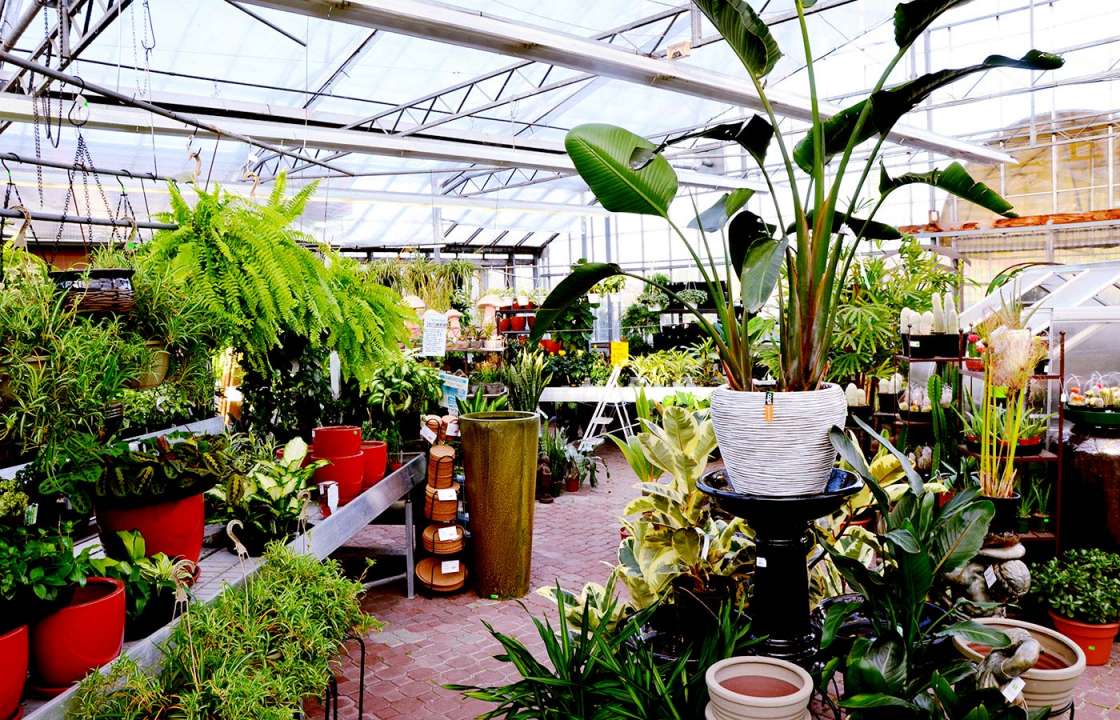 Are you looking for Weeping Fig Zigzag? Triple Tree Nurseryland is based in Maple Ridge, BC near Vancouver. We stock Weeping Fig Zigzag and many more products in our garden centre. Why don't you visit us at 20503 Lougheed Hwy, Maple Ridge, BC to learn more?