Flavor: Strawberry Red Rhubarb is known for its deliciously sweet flavor with a hint of tartness. This makes it perfect for use in pies, jams, and other desserts.

Color: As the name suggests, this variety of rhubarb has a bright red color that makes it very visually appealing. The color is particularly intense in the stems and veins of the leaves.

Disease resistance: Strawberry Red Rhubarb is generally more disease-resistant than other rhubarb varieties, making it a good choice for gardeners who want a low-maintenance plant. It is particularly resistant to root rot and crown rot, which can be common problems with other types of rhubarb.
Brand

Botanical Name:

RHEUM RHAB. STRAWBERRY RED

Light Exporsure:

AM sun/PM shade

Form:

mounding perennial

Container Size:

#2 Container

Zone Hardiness:

zone 3

Blooms:

late spring

Fertilizer Recommended:

18-6-6 fertilizer

Mature Size:

2'

Evergreen/Deciduous:

deciduous
All orders can be picked up at our garden center in Maple Ridge.
Also, we are happy to deliver your orders across the Lower Mainland, BC
You can pay securely online by Paypal or credit card via Paypal.
You can visit our store in Vancouver, BC:
Triple Tree Nurseryland
20503 Lougheed Highway
Maple Ridge, BC V2X 2P9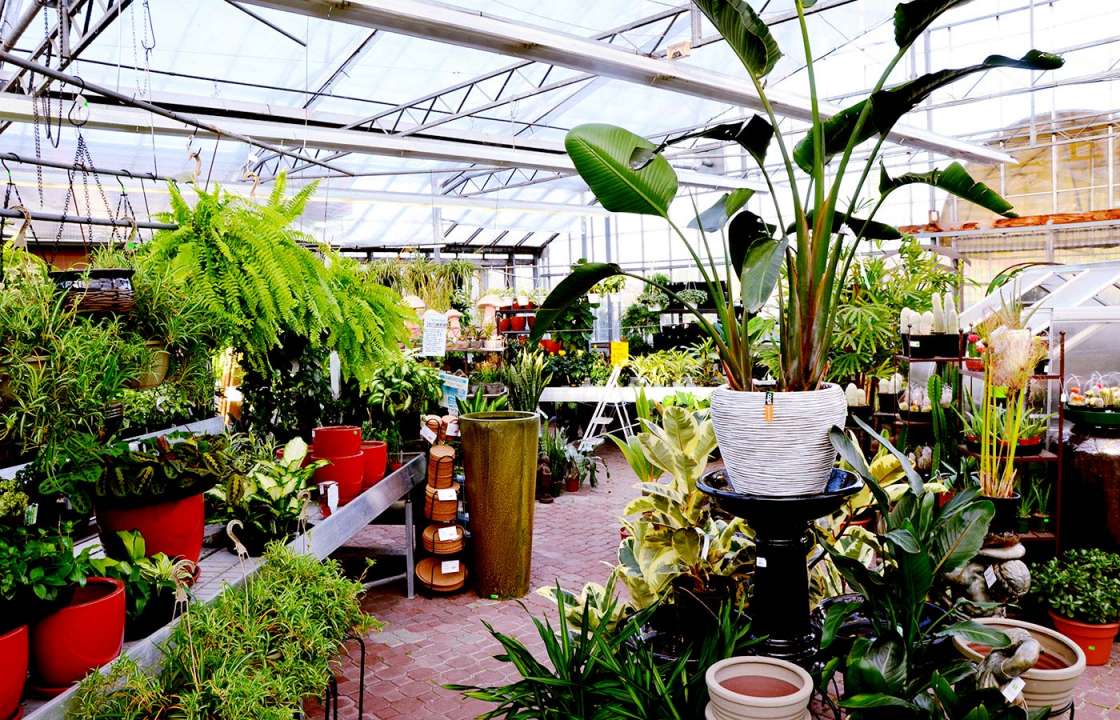 Are you looking for Strawberry Red Rhubarb? Triple Tree Nurseryland is based in Maple Ridge, BC near Vancouver. We stock Strawberry Red Rhubarb and many more products in our garden centre. Why don't you visit us at 20503 Lougheed Hwy, Maple Ridge, BC to learn more?