Stunning Foliage: 'Star of Toscana' features attractive evergreen foliage with glossy, dark green leaves. The foliage provides a lush and vibrant backdrop to the plant's abundant blooms, adding visual interest to any garden or landscape. The glossy leaves can create a beautiful contrast against other plants or structures.

Profusion of Fragrant Flowers: One of the main appeals of 'Star of Toscana' is its abundant and highly fragrant flowers. The plant produces an abundance of small, star-shaped, creamy-white flowers that release a delightful sweet fragrance. The intense scent can permeate the air, making it a popular choice for those who appreciate scented gardens or outdoor spaces.

Versatile Growing Habit: 'Star of Toscana' is a versatile plant that can be grown as a climber or a ground cover. As a climber, it can be trained to climb trellises, fences, or walls, creating a beautiful vertical display. Alternatively, it can be allowed to spread and function as a ground cover, particularly useful for filling empty spaces or cascading over walls or containers.
Brand

Botanical Name:

TRACHYLOSPERMUM JASMINOIDES 'STAR OF TOSCANA'

Light Exporsure:

sun/partial shade

Form:

evergreen vine

Container Size:

#1 Container

Zone Hardiness:

zone 8

Blooms:

spring-fall

Fertilizer Recommended:

12-16-12 fertilizer

Mature Size:

6-10"

Evergreen/Deciduous:

evergreen
All orders can be picked up at our garden center in Maple Ridge.
Also, we are happy to deliver your orders across the Lower Mainland, BC
You can pay securely online by Paypal or credit card via Paypal.
You can visit our store in Vancouver, BC:
Triple Tree Nurseryland
20503 Lougheed Highway
Maple Ridge, BC V2X 2P9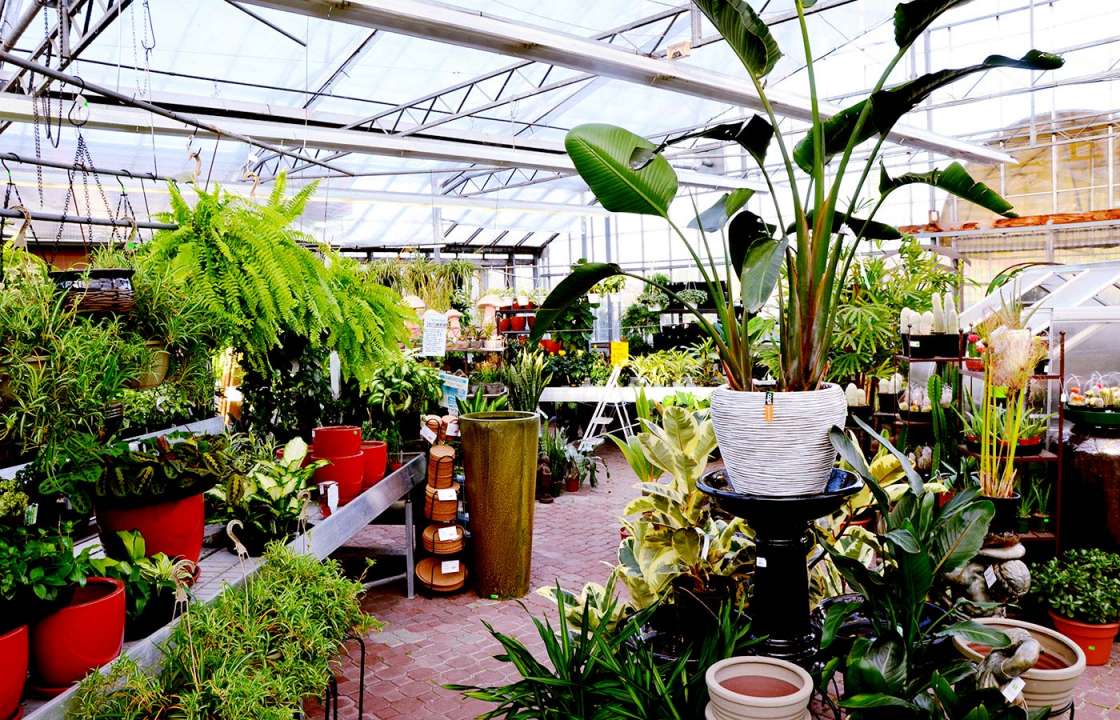 Are you looking for STAR OF TOSCANA JASMINE? Triple Tree Nurseryland is based in Maple Ridge, BC near Vancouver. We stock STAR OF TOSCANA JASMINE and many more products in our garden centre. Why don't you visit us at 20503 Lougheed Hwy, Maple Ridge, BC to learn more?