Brilliant foliage: The astonishing spring color of this small, dense tree starts out intensely fuchsia-pink and changes to brilliant crimson-scarlet. In mid-summer, the color calms to pleasing green with red-orange margins although the new growth still emerges pinky-red contrasting against the mature green leaves! Then fall extends the colorful show with a blend of orange and yellow.
Compact Size: Unlike some other Japanese maple varieties, the Shindeshojo is a relatively small tree that typically grows to a height of 6-10 feet and a width of 4-6 feet. This makes it a great choice for small gardens or as a container plant on a patio or balcony.
Partial Shade: While many plants prefer full sun to grow, the Shindeshojo Japanese Maple actually thrives in partial shade. It can handle full sun, but its foliage can scorch in intense heat. In a partly shaded location, the tree's brilliant red leaves can really stand out and add a striking pop of color to any garden.
Brand

Botanical Name:

ACER PALMATUM 'SHINDESHOJO'

Light Exporsure:

sun/partial shade

Form:

semi-dwarf vase-shape

Container Size:

#2 Container

Zone Hardiness:

zone 5

Blooms:

inconspicuous

Fertilizer Recommended:

18-6-6 fertilizer

Mature Size:

6-10"

Evergreen/Deciduous:

deciduous
All orders can be picked up at our garden center in Maple Ridge.
Also, we are happy to deliver your orders across the Lower Mainland, BC
You can pay securely online by Paypal or credit card via Paypal.
You can visit our store in Vancouver, BC:
Triple Tree Nurseryland
20503 Lougheed Highway
Maple Ridge, BC V2X 2P9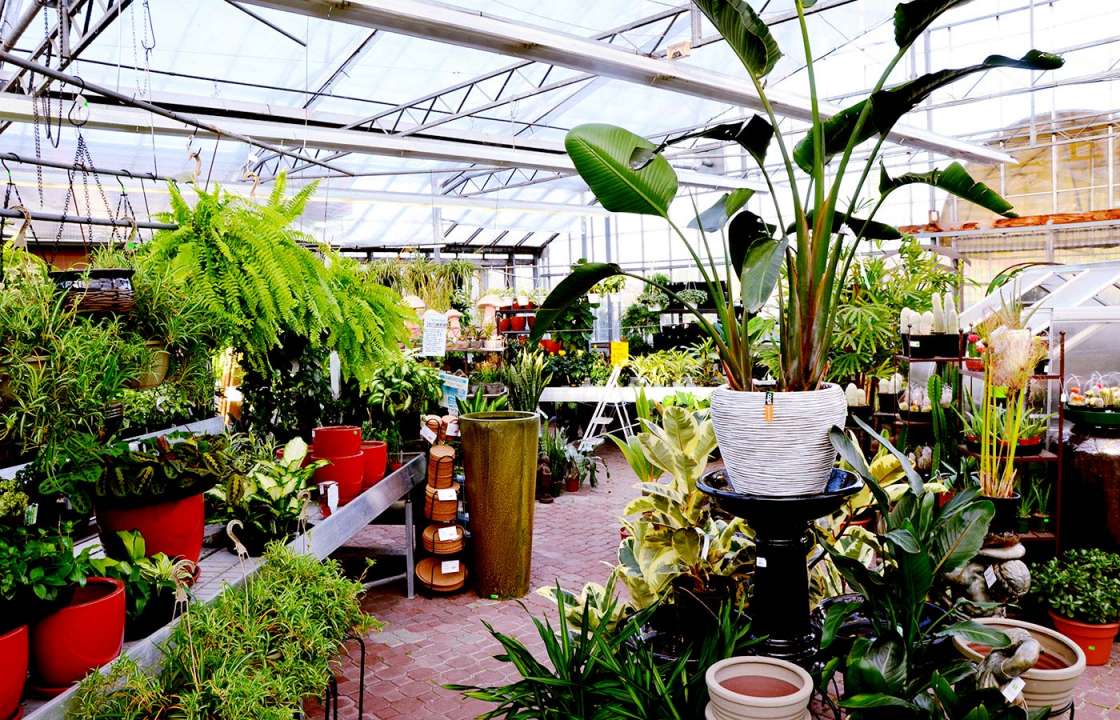 Are you looking for SHINDESHOJO JAPANESE MAPLE? Triple Tree Nurseryland is based in Maple Ridge, BC near Vancouver. We stock SHINDESHOJO JAPANESE MAPLE and many more products in our garden centre. Why don't you visit us at 20503 Lougheed Hwy, Maple Ridge, BC to learn more?