This hummingbird heater is simple and easy to use. It's made with food safe materials and it is UL compliant. The 7watt (included) will keep nectar thawed to -10 degrees C while the 15watt bulb (sold separately) can be used to thaw nectar at lower temperatures. Feeder size, style, wind and placement all affect level of protection.
All orders can be picked up at our garden center in Maple Ridge.
Also, we are happy to deliver your orders across the Lower Mainland, BC
You can pay securely online by Paypal or credit card via Paypal.
You can visit our store in Vancouver, BC:
Triple Tree Nurseryland
20503 Lougheed Highway
Maple Ridge, BC V2X 2P9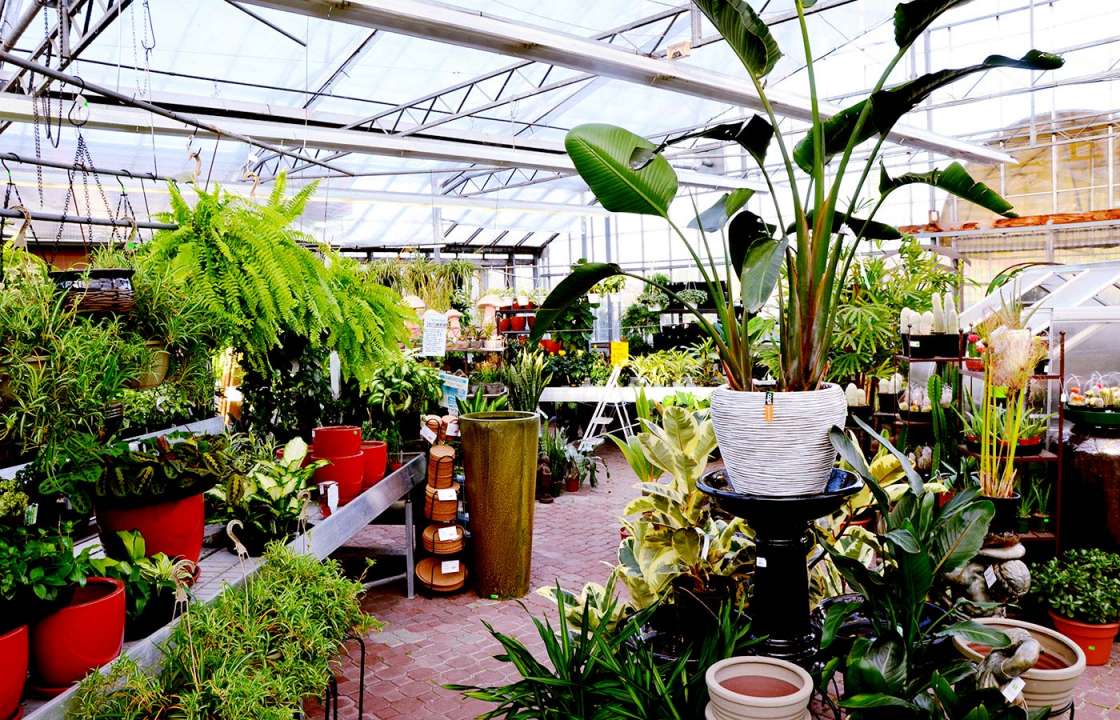 Are you looking for Hummingbird Feeder Heater? Triple Tree Nurseryland is based in Maple Ridge, BC near Vancouver. We stock Hummingbird Feeder Heater and many more products in our garden centre. Why don't you visit us at 20503 Lougheed Hwy, Maple Ridge, BC to learn more?